Panel – 17 July 2022 – Master Stage
Growth Lead & Council Member
Zoé is COO of MH-IT and leads European growth activities for Phala Network. She joined the Polkadot ecosystem in 2019. Since then she took over the role as global head ambassador of events for Polkadot and is also an on-chain council member for Phala Network.
With her background in Cybersecurity and international business, Zoé's passion is to break down complex concepts into simple to understand content to educate the masses.
About Metaverse Summit
Metaverse Summit is set to explore and build the future of Metaverse together. The summit will gather builders, entrepreneurs, investors and experts from 3D, VFXGaming, VR, AR, Web3 and beyond.
We believe that sharing and transmitting knowledge is the most sustainable way to develop the decentralized, fertile future of Metaverse .
Find Us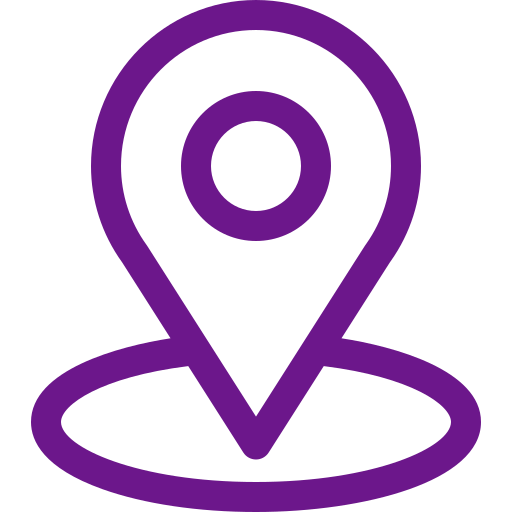 Address
123 Main Street
New York, NY 10001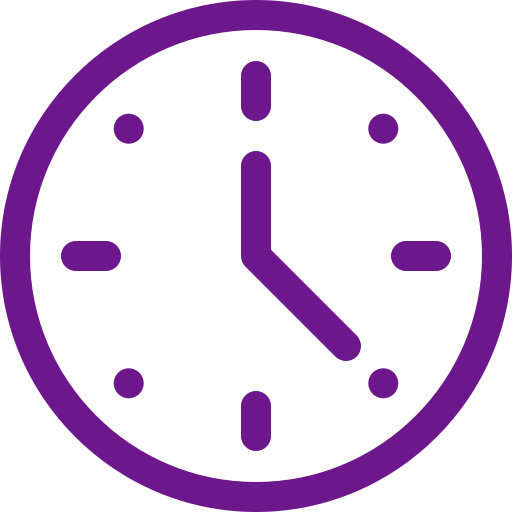 Hours
Monday–Friday: 9:00AM–5:00PM
Saturday & Sunday: 11:00AM–3:00PM