Startup – July 2022 – Startup & Workshop
Co-Founder & CEO
Born in Morocco, Yassine gained a merit scholarship to graduate from HEC Paris & Sciences Po. He is a huge fan of MMORPG games, and animation movies and has decided to pursue his passion by founding Kinetix in 2020.
His successful experiences in strategy consulting and in VC have established him as a leader in AI technologies development. He kicked-off his entrepreneur journey winning more than 10+ grants and awards in less than a year with Kinetix.
He is now building the biggest AI-assisted animation platform enabling creators around the world to create content for web3.0 and metaverses platforms.
About Metaverse Summit
Metaverse Summit is set to explore and build the future of Metaverse together. The summit will gather builders, entrepreneurs, investors and experts from 3D, VFXGaming, VR, AR, Web3 and beyond.
We believe that sharing and transmitting knowledge is the most sustainable way to develop the decentralized, fertile future of Metaverse .
Find Us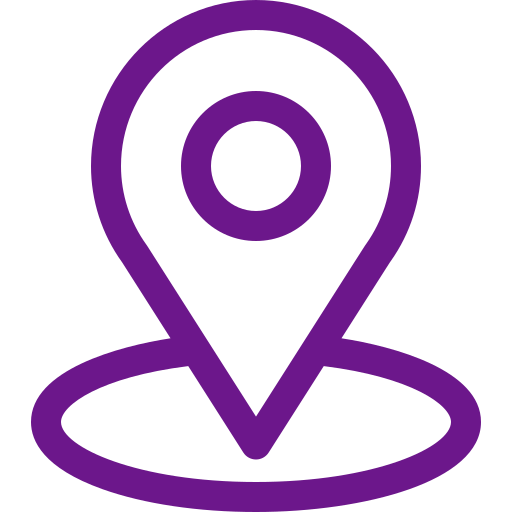 Address
123 Main Street
New York, NY 10001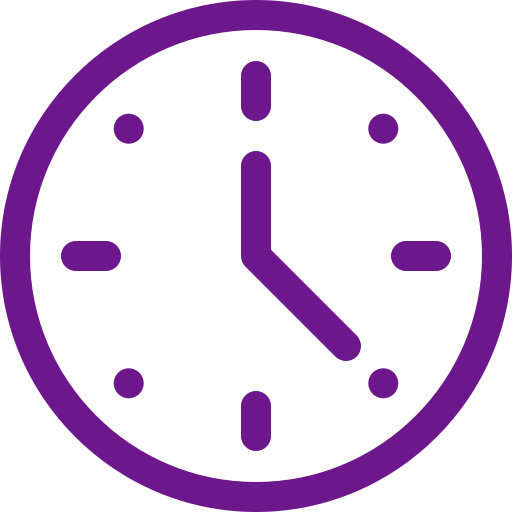 Hours
Monday–Friday: 9:00AM–5:00PM
Saturday & Sunday: 11:00AM–3:00PM