Panel – 16 July 2022 – Master Stage
Head of Artist Relationships
Holly Wood is the Head of Artist Relationships at Rarible. With over two decades of experience supporting creators across the arts, sports, and fashion industries Holly served as the Founder / Director of Wood Society of the Arts, where she represented a curated selection of artists and spearheaded collaborations for luxury brands including LVMH, Dior, and BMW. Now an integral part of the Rarible team, Holly is dedicated to increasing the accessibility of blockchain technology to support creators worldwide to tap into the creative and cultural capital of NFTs.
About Metaverse Summit
Metaverse Summit is set to explore and build the future of Metaverse together. The summit will gather builders, entrepreneurs, investors and experts from 3D, VFXGaming, VR, AR, Web3 and beyond.
We believe that sharing and transmitting knowledge is the most sustainable way to develop the decentralized, fertile future of Metaverse .
Find Us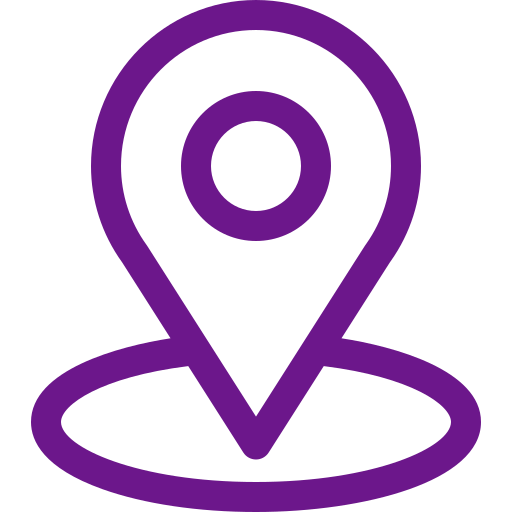 Address
123 Main Street
New York, NY 10001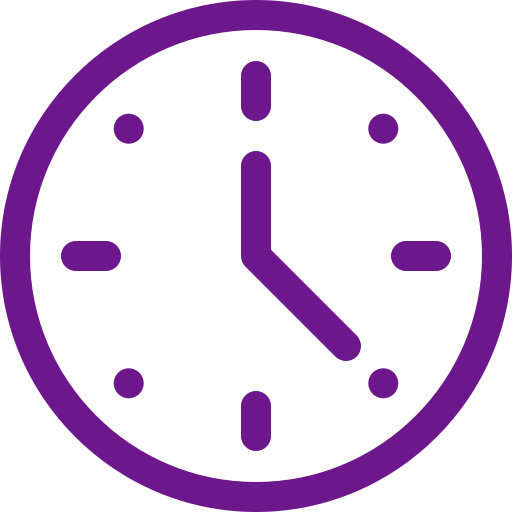 Hours
Monday–Friday: 9:00AM–5:00PM
Saturday & Sunday: 11:00AM–3:00PM