Panel – 16 July 2022 – Master Stage
Cointribune Journalist and Enephtys CEO
I started my journey in the web3 ecosystem with Defi writing at Cointribune which end up with being Co-Author of the Book « Crypto Revolution » creating the bridge between CeFi and DeFi. Today, teaching blockchain at ESSEC School and being the CEO of Enephtys who launched a month ago for Lacoste UNDW3.
About Metaverse Summit
Metaverse Summit is set to explore and build the future of Metaverse together. The summit will gather builders, entrepreneurs, investors and experts from 3D, VFXGaming, VR, AR, Web3 and beyond.
We believe that sharing and transmitting knowledge is the most sustainable way to develop the decentralized, fertile future of Metaverse .
Find Us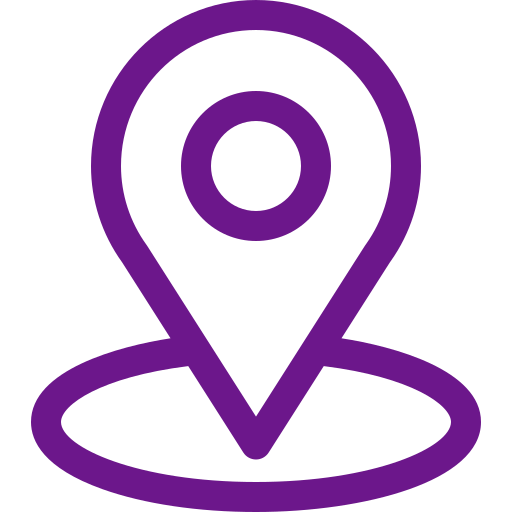 Address
123 Main Street
New York, NY 10001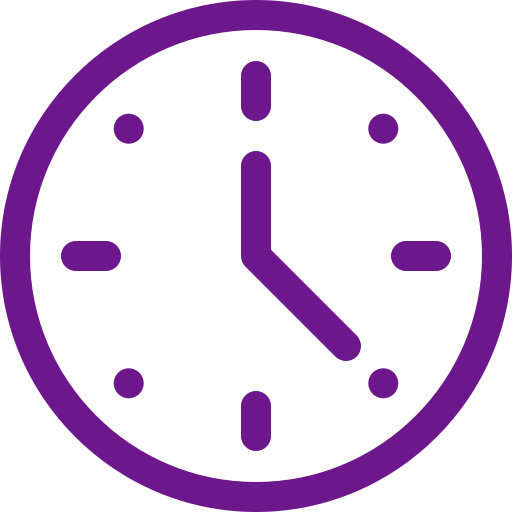 Hours
Monday–Friday: 9:00AM–5:00PM
Saturday & Sunday: 11:00AM–3:00PM