Panel – 17 July 2022 – Master Stage
CEO & Co-Founder
Proudly Canadian, based in Los Angeles, Tim Jones is a prolific entertainment executive.
As an artist manager, Jones' work with global pop sensation, Faouzia, has led the young Moroccan-Canadian to worldwide fame, with nearly one billion streams on DSPs, Billboard-charting, and collaborations with global superstars including David Guetta, Kelly Clarkson, and John Legend.
Jones' imprint, vnclm_ (vin•cue•lum), located in West Hollywood, California, operates under Atlantic Records and Warner Music Group. As CEO, Jones' eye for talent, specialized artist development, and innovative digital marketing has launched the careers of young artists into a steady path of success. vnclm_ x Atlantic's first signing, 20-year-old alt-hip hop artist Arden Jones, saw his first song, breakout single "Parallel Parking," amass over ten million streams in just eight months. Under the guidance of a trio of Atlantic Records industry legends – COO, Julie Greenwald, CEO Craig Kallman, and President Pete Ganbarg – Jones and partners Mike Kosak and Jorge Hernandez are piloting one of the industry's fastest-growing major labels.
In addition, Jones manages a roster of Grammy-nominated, multi-platinum producers and writers, with credits ranging from Lizzo to The Weeknd, and in-demand influencers, models, and actors who count the likes of Billie Eilish, Paris Hilton, and Jaden Smith among their fans.
In his (rare) downtime, Tim is a die-hard football fan and retro video game enthusiast.
About Metaverse Summit
Metaverse Summit is set to explore and build the future of Metaverse together. The summit will gather builders, entrepreneurs, investors and experts from 3D, VFXGaming, VR, AR, Web3 and beyond.
We believe that sharing and transmitting knowledge is the most sustainable way to develop the decentralized, fertile future of Metaverse .
Find Us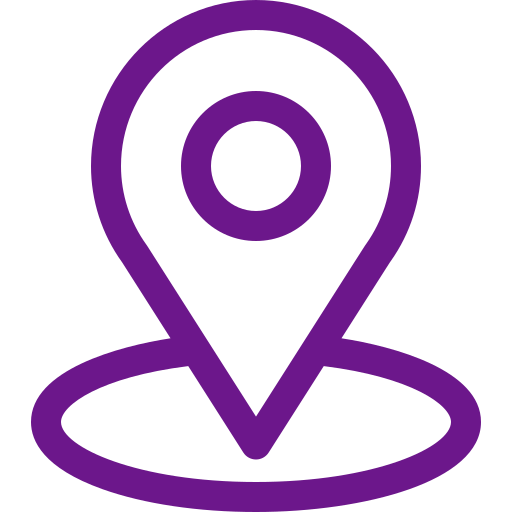 Address
123 Main Street
New York, NY 10001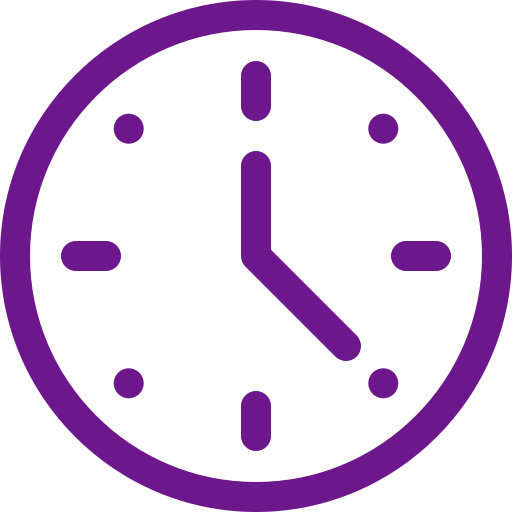 Hours
Monday–Friday: 9:00AM–5:00PM
Saturday & Sunday: 11:00AM–3:00PM