Panel – 17 July 2022 – Expert Stage
Founder & CEO
Teddy a.k.a Mr. Metaverse is one of the most influential people in the Metaverse. As a visionary thinker, a bold entrepreneur and a tech geek, his journey from an engineering background and his work across many industries and government agencies, managing infrastructure, service design and digital transformation projects, has led him to the forefront of innovation.
After more than 20 years of corporate life, he launched BLVCK PiXEL, a Metaverse and digital Innovation consultancy based in Paris, at a time when the topic was still unheard from the public. The firm operates globally by using an interdisciplinary approach at the intersection of Technology and Anthropology, to unlock opportunities and create new ways in the digital age.
Besides advising the largest and most iconic brands in the world on how to future-proof their business model, Teddy is an advocate of the use of technology for the greater good of humanity.
He regularly speaks at business schools, prestigious universities and global tech events, spreading the word, evangelizing and educating on the future of the internet, commerce and socialization in a hyper-connected reality.
About Metaverse Summit
Metaverse Summit is set to explore and build the future of Metaverse together. The summit will gather builders, entrepreneurs, investors and experts from 3D, VFXGaming, VR, AR, Web3 and beyond.
We believe that sharing and transmitting knowledge is the most sustainable way to develop the decentralized, fertile future of Metaverse .
Find Us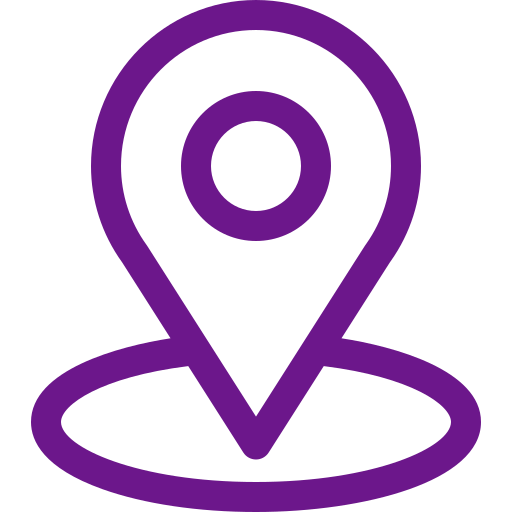 Address
123 Main Street
New York, NY 10001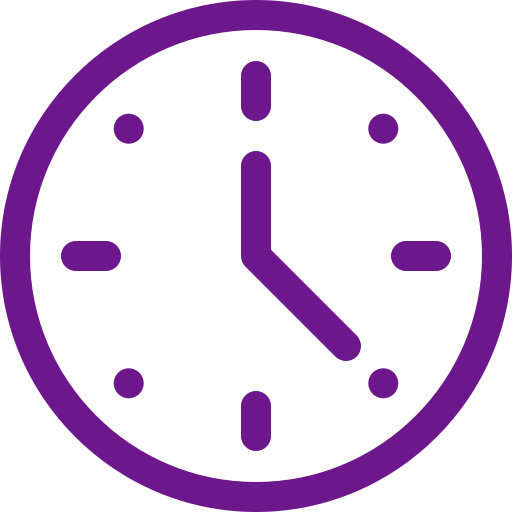 Hours
Monday–Friday: 9:00AM–5:00PM
Saturday & Sunday: 11:00AM–3:00PM