Panel – 16 July 2022 – Expert Stage
Founder
Tamlyn Rudolph has been designing and building DeFi infrastructure since 2018. With over 15 years of experience trading energy derivatives, she has witnessed first-hand the inefficiencies and barriers that are being completely upended by Web 3 technology stack. After co-creating DeFi derivatives protocol, Vega she has more recently co-founded Kitefin Labs where technologists, derivatives traders and DeFi community builders are working together to craft native Web3 risk management and control software for DAOs, miners and traders to perform more sophisticated portfolio management.
She believes that communities and DAOs will ultimately govern the financial access and infrastructure of the future, including in emerging economies and has founded a working group exploring these benefits in the agricultural markets of East Africa.
About Metaverse Summit
Metaverse Summit is set to explore and build the future of Metaverse together. The summit will gather builders, entrepreneurs, investors and experts from 3D, VFXGaming, VR, AR, Web3 and beyond.
We believe that sharing and transmitting knowledge is the most sustainable way to develop the decentralized, fertile future of Metaverse .
Find Us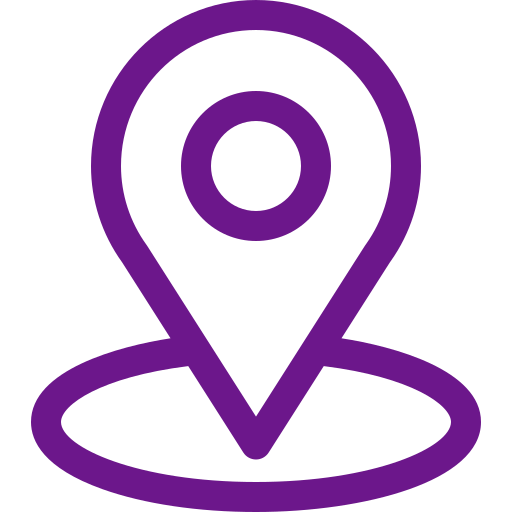 Address
123 Main Street
New York, NY 10001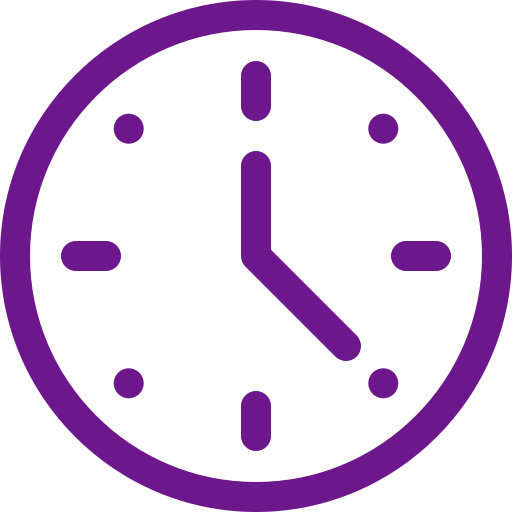 Hours
Monday–Friday: 9:00AM–5:00PM
Saturday & Sunday: 11:00AM–3:00PM