Panel – 17 July 2022 – Master Stage
Innovation Architect
Stefan Cannonball Rollins (yes, that's his real middle name) is a leading brand builder and strategist in the games, media & entertainment, and Esports industries. Expert at delivering strategic & experiential marketing moments and campaigns, he has driven more than $30B in sales, partnerships, and market value growth for global brand leaders including Dolby, Autodesk, Samsung, Plantronics, Avid, Ubisoft, Crystal Dynamics, and more.
About Metaverse Summit
Metaverse Summit is set to explore and build the future of Metaverse together. The summit will gather builders, entrepreneurs, investors and experts from 3D, VFXGaming, VR, AR, Web3 and beyond.
We believe that sharing and transmitting knowledge is the most sustainable way to develop the decentralized, fertile future of Metaverse .
Find Us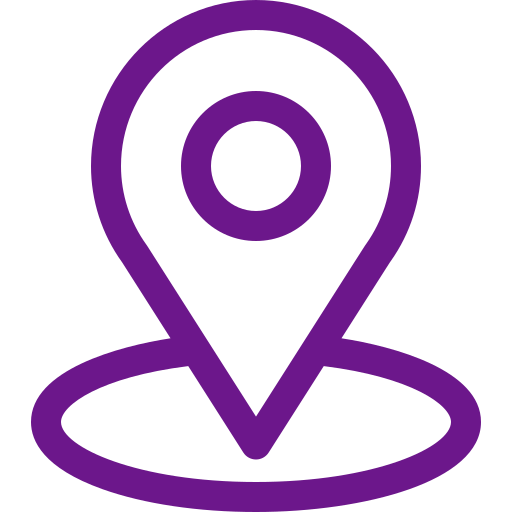 Address
123 Main Street
New York, NY 10001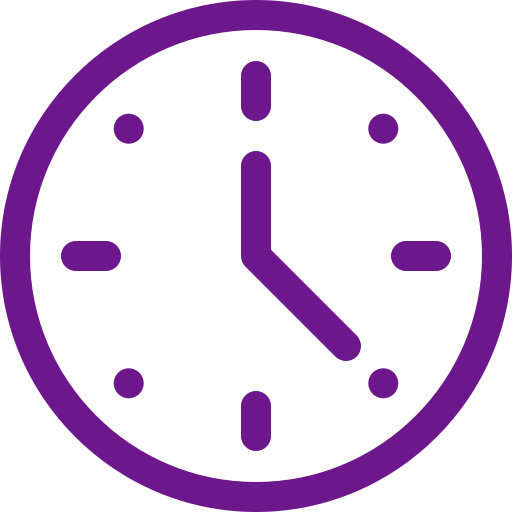 Hours
Monday–Friday: 9:00AM–5:00PM
Saturday & Sunday: 11:00AM–3:00PM