Panel – 17 July 2022 – Expert Stage
Europe Managing Director
Sophia Shluger is the Europe Managing Director for Amber Group, responsible for institutional expansion both in the UK and across EMEA. A financial services executive and global business development professional, she has 10+ years of track record and deal-making experience from Goldman Sachs, XP, Santander Investment Securities and American Express, among others. Before transitioning into digital assets, she
worked in an investment advisory capacity within FX, equities, equity derivatives and private debt, with a focus on Latin America and responsibility for building out new commercial relationships and investment businesses.
About Metaverse Summit
Metaverse Summit is set to explore and build the future of Metaverse together. The summit will gather builders, entrepreneurs, investors and experts from 3D, VFXGaming, VR, AR, Web3 and beyond.
We believe that sharing and transmitting knowledge is the most sustainable way to develop the decentralized, fertile future of Metaverse .
Find Us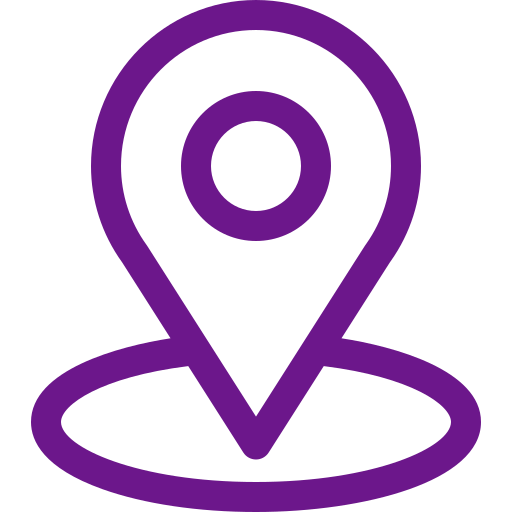 Address
123 Main Street
New York, NY 10001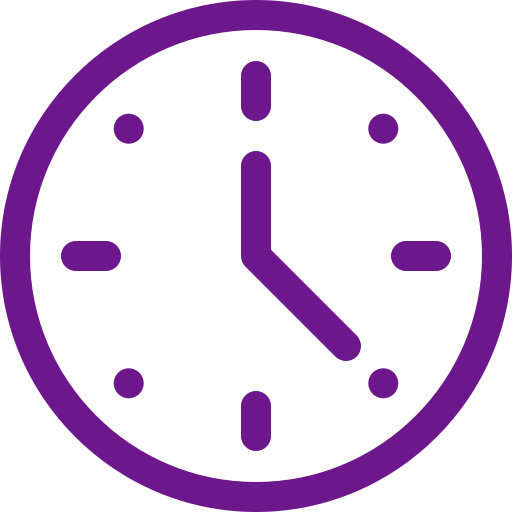 Hours
Monday–Friday: 9:00AM–5:00PM
Saturday & Sunday: 11:00AM–3:00PM