Senior Account Executive
Before joining IQ Simon worked at SAP, the world's 3rd largest software company. He was chosen for their global training program and was asked by the COO of SAP Canada to be part of their Rising Talent Advisory Council. At SAP, Simon worked as a Solution Architect on Customer Data and Customer Experience solutions, helping some of the largest brands in the world digitally transform.
About Metaverse Summit
Metaverse Summit is set to explore and build the future of Metaverse together. The summit will gather builders, entrepreneurs, investors and experts from 3D, VFXGaming, VR, AR, Web3 and beyond.
We believe that sharing and transmitting knowledge is the most sustainable way to develop the decentralized, fertile future of Metaverse .
Find Us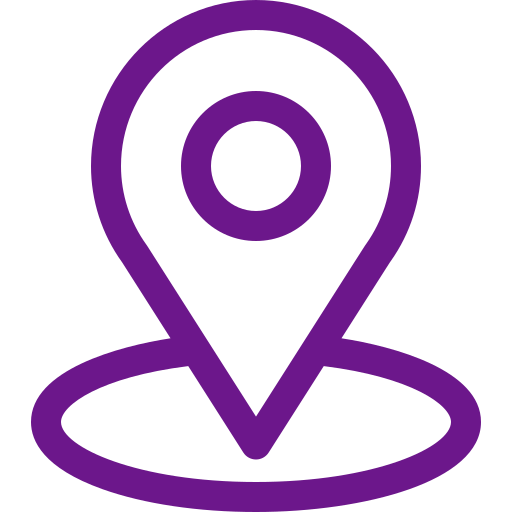 Address
123 Main Street
New York, NY 10001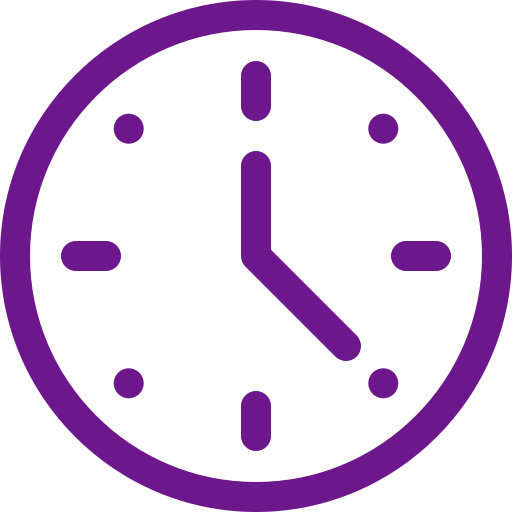 Hours
Monday–Friday: 9:00AM–5:00PM
Saturday & Sunday: 11:00AM–3:00PM