Program Manager, European Management Services & Operations
Simon has joined Hines in 2021 and is the Program Manager of the European Management Services and Operations team. In his new role, his primary focus has been to connect the dots across the region and help country teams build the pan-European Management Services platform.
Prior to Hines, Simon, was heading the Real Estate Technology arm in one of the top Silicon Valley-based early-stage Venture Capital/Accelerator/Corporate Innovation. Some of his responsibilities included advising and supporting some of the largest corporations in the built environment, such as Grosvenor, Cushman & Wakefield, and BNP Real Estate with their innovation strategies.
Previously, Simon worked as an Architect in leading design firms in the Middle East and Belgium before being a Construction Supervisor on two high-end residential towers in Beirut. He sits on the CoreNet Global Young Leaders Board and is the Vice-Chair of the ULI UK Innovation Council. He is a LEED AP BD+C, SmartScore AP and WELL AP.
He holds a Bachelor of Architecture & Design from the Lebanese American University (Lebanon) and an MSc in Real Estate Development from IE School of Architecture and Design (Spain).
About Metaverse Summit
Metaverse Summit is set to explore and build the future of Metaverse together. The summit will gather builders, entrepreneurs, investors and experts from 3D, VFXGaming, VR, AR, Web3 and beyond.
We believe that sharing and transmitting knowledge is the most sustainable way to develop the decentralized, fertile future of Metaverse .
Find Us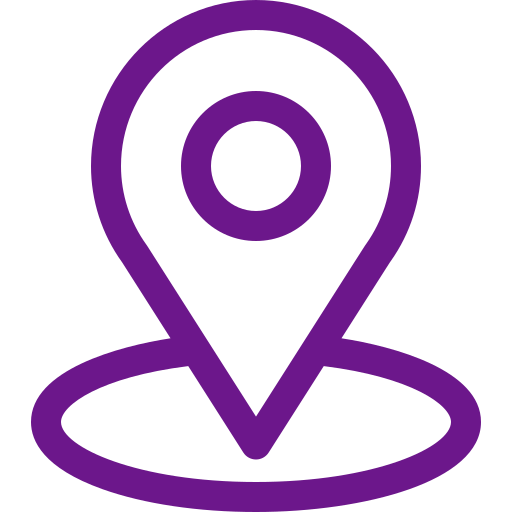 Address
123 Main Street
New York, NY 10001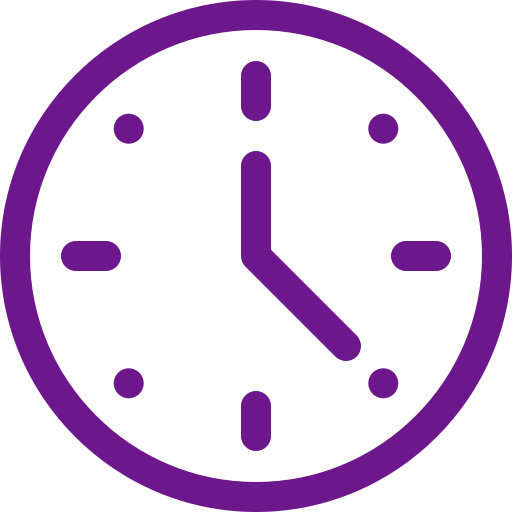 Hours
Monday–Friday: 9:00AM–5:00PM
Saturday & Sunday: 11:00AM–3:00PM