Panel – 17 July 2022 – Expert Stage
CEO of Dacoco and Co-Founder of Alien Worlds
Sarojini McKenna is a co-Founder of the breakthrough NFT Metaverse, Alien Worlds, one of the world's most popular blockchain games. She has bridged traditional business practices with decentralized communities and concepts since the early days of cryptocurrency. Prior, she spent more than four years in M&A at Rothschild in London and has represented equity on Boards of Directors. Saro holds an MA Hons from Oxford University where she was a Mrs JH McKeown scholar.
About Metaverse Summit
Metaverse Summit is set to explore and build the future of Metaverse together. The summit will gather builders, entrepreneurs, investors and experts from 3D, VFXGaming, VR, AR, Web3 and beyond.
We believe that sharing and transmitting knowledge is the most sustainable way to develop the decentralized, fertile future of Metaverse .
Find Us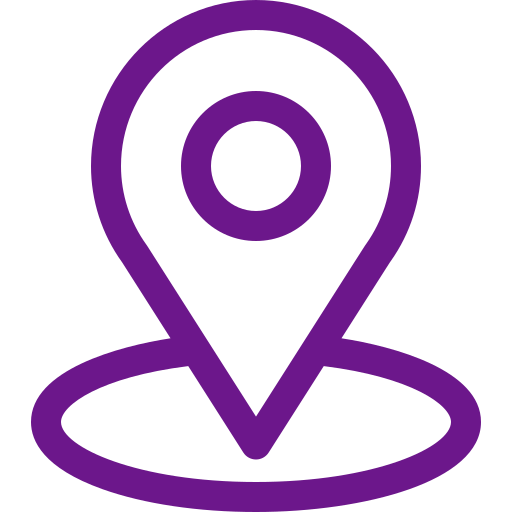 Address
123 Main Street
New York, NY 10001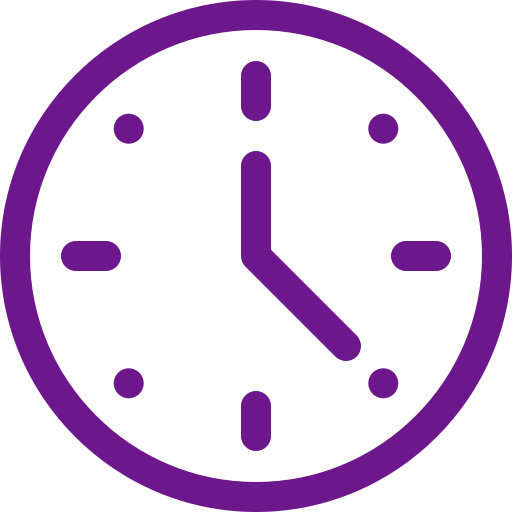 Hours
Monday–Friday: 9:00AM–5:00PM
Saturday & Sunday: 11:00AM–3:00PM