Panel – 17 July 2022 – Expert Stage
Head of Europe
Sajjad is the Head of Europe Business at Unstoppable Domains. He is focused on bringing on new partners including crypto wallets and exchanges, fintechs, metaverse applications and gaming platforms to adopt Unstoppable's NFT domain based digital identity system. Prior to Unstoppable, Sajjad was VP of Business Development at Twitch. He has over 14 years of experience in building and scaling consumer technology businesses in roles spanning, strategy, product and partnerships.
About Metaverse Summit
Metaverse Summit is set to explore and build the future of Metaverse together. The summit will gather builders, entrepreneurs, investors and experts from 3D, VFXGaming, VR, AR, Web3 and beyond.
We believe that sharing and transmitting knowledge is the most sustainable way to develop the decentralized, fertile future of Metaverse .
Find Us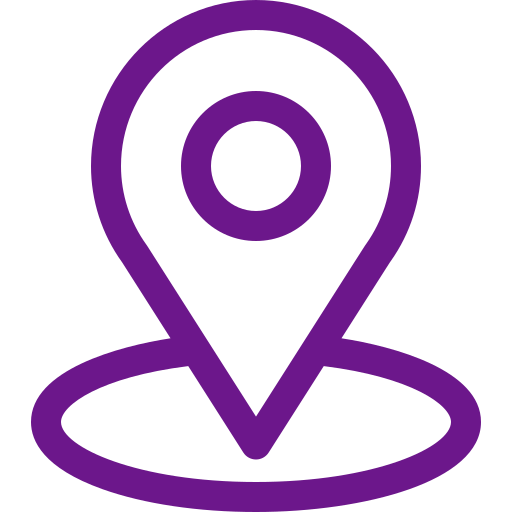 Address
123 Main Street
New York, NY 10001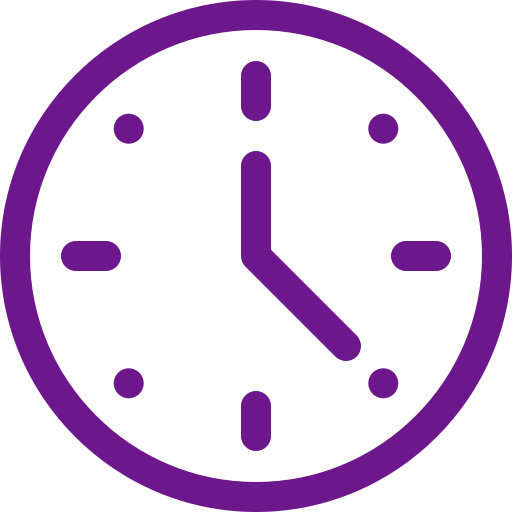 Hours
Monday–Friday: 9:00AM–5:00PM
Saturday & Sunday: 11:00AM–3:00PM