Keynote – 17 July 2022 – Expert Stage
Chief Strategy Officer (CSO)
Rudy is Chief Strategy Officer at ZEPETO, a global avatar platform with +200M users. Prior to ZEPETO, Rudy co-founded VREX Lab, an AR startup using avatars for content creation. VREX Lab was acquired by Korea's Naver group. Prior to VREX Lab, Rudy co-founded the international production company 37th Degree, which won the Silver Lion at the Venice Film Festival. Rudy began his career as a director/producer, working on several films, commercials, and TV projects. He also served as a speechwriter and interpreter to the defence minister of Korea. Rudy holds a degree in comparative literature and visual arts from Princeton.
About Metaverse Summit
Metaverse Summit is set to explore and build the future of Metaverse together. The summit will gather builders, entrepreneurs, investors and experts from 3D, VFXGaming, VR, AR, Web3 and beyond.
We believe that sharing and transmitting knowledge is the most sustainable way to develop the decentralized, fertile future of Metaverse .
Find Us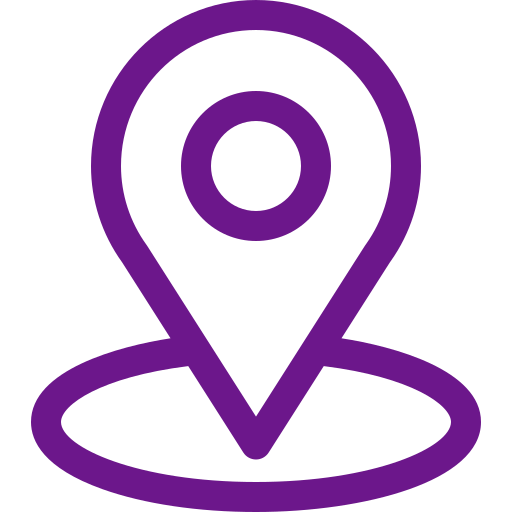 Address
123 Main Street
New York, NY 10001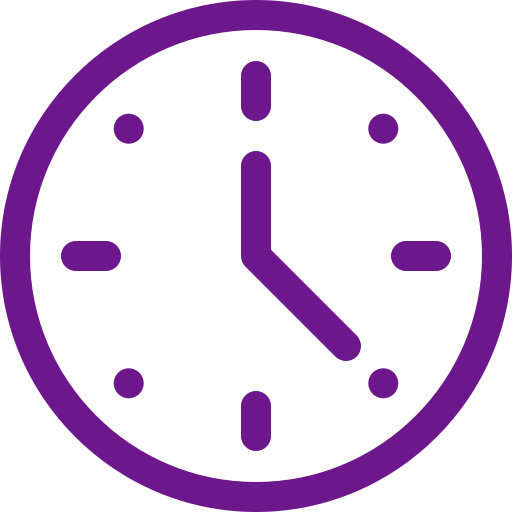 Hours
Monday–Friday: 9:00AM–5:00PM
Saturday & Sunday: 11:00AM–3:00PM