Panel – 17 July 2022 – Expert Stage
Partner – US Metaverse Leader
Roberto is the Chief Innovation Officer at PwC's Customer Transformation Practice and PwC's US Metaverse Leader. He has over twenty years of experience in financial services, customer experience and innovation. Roberto is the co-founder of PwC's Consumer Lending Innovation Center <\i>. He advises clients on strategy, customer experience, innovation and digitization. As one of the leaders in the in thought leadership initiatives, Roberto routinely facilitates client round tables and is a frequent speaker at industry conferences. Roberto has authored whitepapers on the Metaverse, Embedded Finance, Digitization, Customer Experience, Bionic Lending and the future of the consumer lending ecosystem. His current areas of focus include Embedded Finance, Customer Experience Transformation, and how to succeed in the Metaverse. Roberto holds an MBA from the University of North Carolina at Chapel Hill.
About Metaverse Summit
Metaverse Summit is set to explore and build the future of Metaverse together. The summit will gather builders, entrepreneurs, investors and experts from 3D, VFXGaming, VR, AR, Web3 and beyond.
We believe that sharing and transmitting knowledge is the most sustainable way to develop the decentralized, fertile future of Metaverse .
Find Us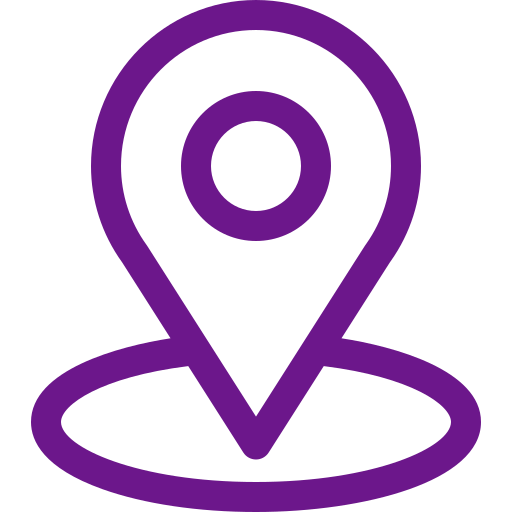 Address
123 Main Street
New York, NY 10001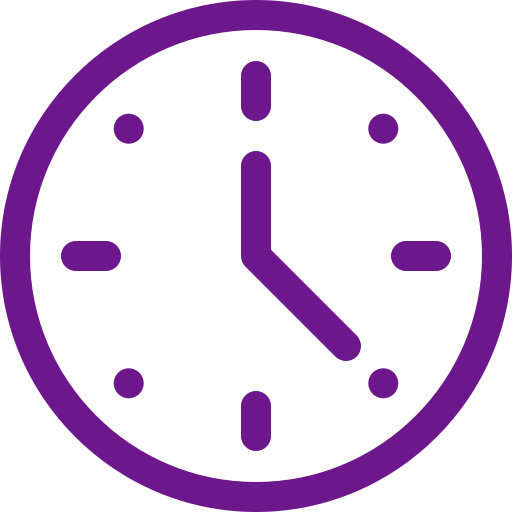 Hours
Monday–Friday: 9:00AM–5:00PM
Saturday & Sunday: 11:00AM–3:00PM