CSO
Raffaela Rein is an entrepreneur, board member and NFT Collector.
She was named amongst the top woman in tech by Forbes, amongst the most influential women in startups and VC by Startups EU and amongst the 40 under 40 by Capital.
She is the CSO of Sumeria Labs, a decentralized investment bank for the Metaverse and the founder of WildWildVentures, a Web 3 and NFT focused investment boutique.
About Metaverse Summit
Metaverse Summit is set to explore and build the future of Metaverse together. The summit will gather builders, entrepreneurs, investors and experts from 3D, VFXGaming, VR, AR, Web3 and beyond.
We believe that sharing and transmitting knowledge is the most sustainable way to develop the decentralized, fertile future of Metaverse .
Find Us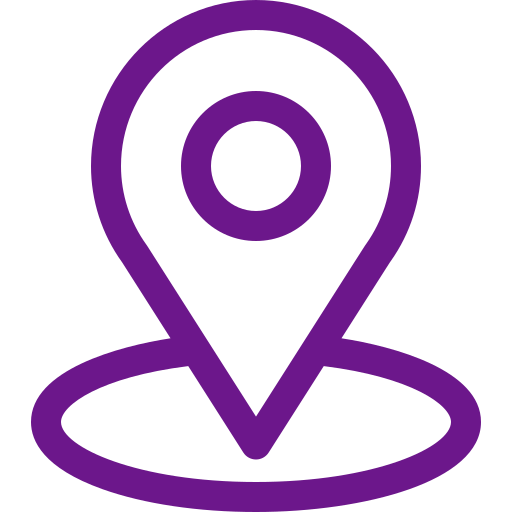 Address
123 Main Street
New York, NY 10001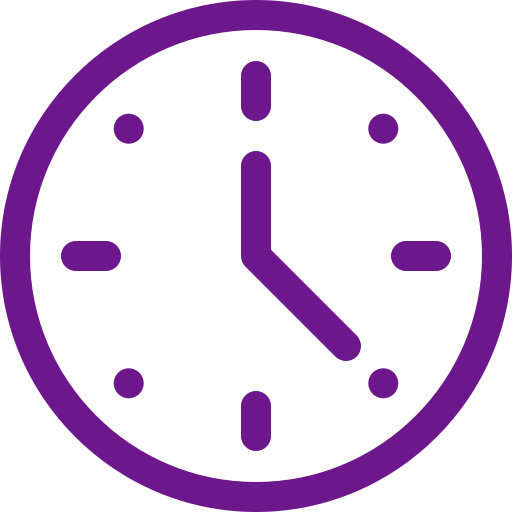 Hours
Monday–Friday: 9:00AM–5:00PM
Saturday & Sunday: 11:00AM–3:00PM