Panel – 17 July 2022 – Expert Stage
Co-founder & Head of Innovation
After an Industrial Design Engineering degree from UTC, Quentin graduated in CGI animation at the famous Les Gobelins school in 1999 to then work for decades on all aspects of the CGI animation process, from Animator to Rigging Supervisor, up to Head of Pipeline on various projects including Oscar and Annecy's Cristal-awarded features like "Rango" or "Renaissance", CGI pilots and 2D/3D TV series in studios on several continents including ILM, Lucas Film Group, San Francisco. He was Studio 100 Animation's CTO for 8 years. Passionate about new technologies like Real Time, VR, Cloud, BlockChain and AI and their extraordinary potentials in Animation and its new markets, he then Co-Founded and is Head of Innovation of "Hue Dada ! Productions", now "Dada ! Animation", a ground breaking Parisian CGI animation studio focused on these new techs for maximum creativity and agility.
About Metaverse Summit
Metaverse Summit is set to explore and build the future of Metaverse together. The summit will gather builders, entrepreneurs, investors and experts from 3D, VFXGaming, VR, AR, Web3 and beyond.
We believe that sharing and transmitting knowledge is the most sustainable way to develop the decentralized, fertile future of Metaverse .
Find Us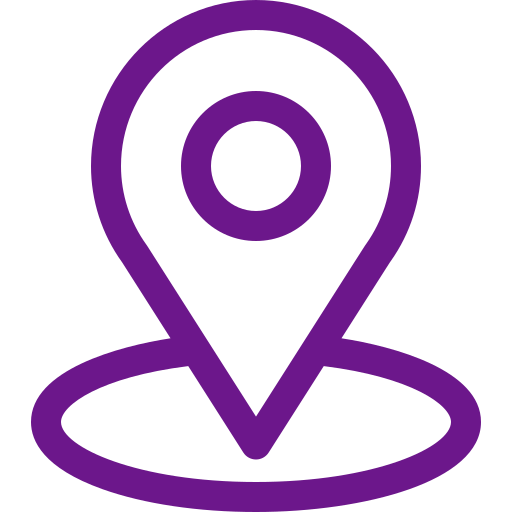 Address
123 Main Street
New York, NY 10001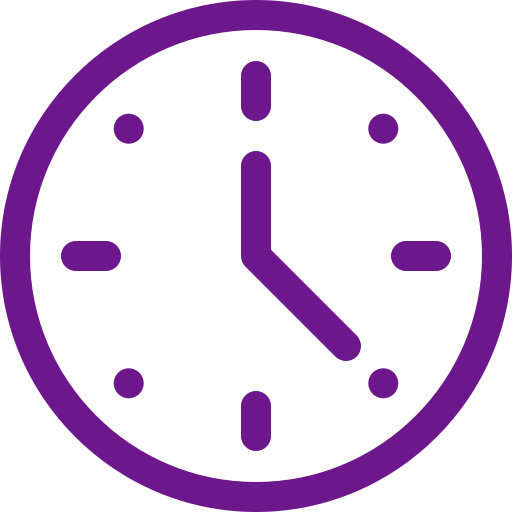 Hours
Monday–Friday: 9:00AM–5:00PM
Saturday & Sunday: 11:00AM–3:00PM