Panel – 16 July 2022 – Expert Stage
Blockchain Scholar
Primavera De Filippi is a Research Director at the National Center of Scientific Research in Paris, and Faculty Associate at the Berkman-Klein Center for Internet & Society at Harvard. She is the author of "Blockchain and the Law" published by Harvard University Press. Former member of the Global Future Council on Blockchain Technologies at the World Economic Forum, she is the founder and coordinator of the U.N. Internet Governance Forum's dynamic coalitions on Blockchain Technology (COALA).
About Metaverse Summit
Metaverse Summit is set to explore and build the future of Metaverse together. The summit will gather builders, entrepreneurs, investors and experts from 3D, VFXGaming, VR, AR, Web3 and beyond.
We believe that sharing and transmitting knowledge is the most sustainable way to develop the decentralized, fertile future of Metaverse .
Find Us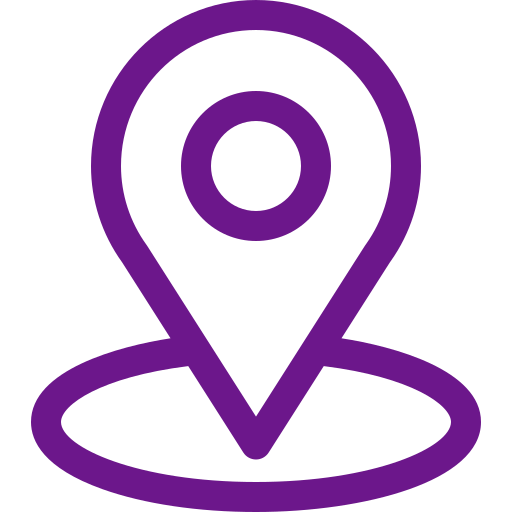 Address
123 Main Street
New York, NY 10001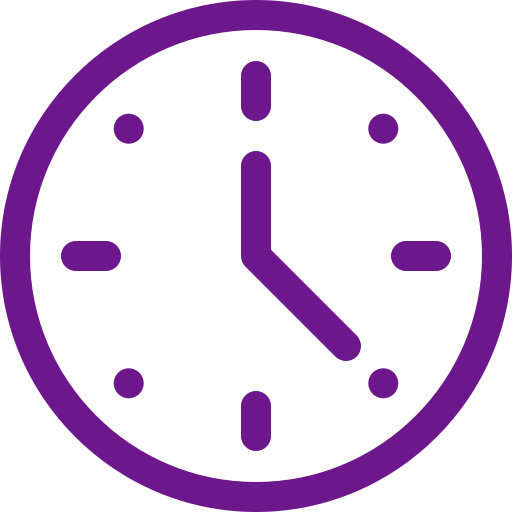 Hours
Monday–Friday: 9:00AM–5:00PM
Saturday & Sunday: 11:00AM–3:00PM