Panel – 17 July 2022 – Master Stage
Global Project Lead
Currently handling multiple roles in Catheon Gaming. I'm the Project Lead for Onigiri, the Global Community Lead at Catheon Gaming.
Prior to Catheon Gaming, I have experience in sales/customer service with various managerial positions, such as Sweden's largest and fastest-growing entirely digital bank, Swedbank and Avanza.
Personal interests are martial arts, gaming, investing and philosophy. And I hold degrees from two of Sweden's top schools, KTH Royal Institute of Technology and Umeå University.
About Metaverse Summit
Metaverse Summit is set to explore and build the future of Metaverse together. The summit will gather builders, entrepreneurs, investors and experts from 3D, VFXGaming, VR, AR, Web3 and beyond.
We believe that sharing and transmitting knowledge is the most sustainable way to develop the decentralized, fertile future of Metaverse .
Find Us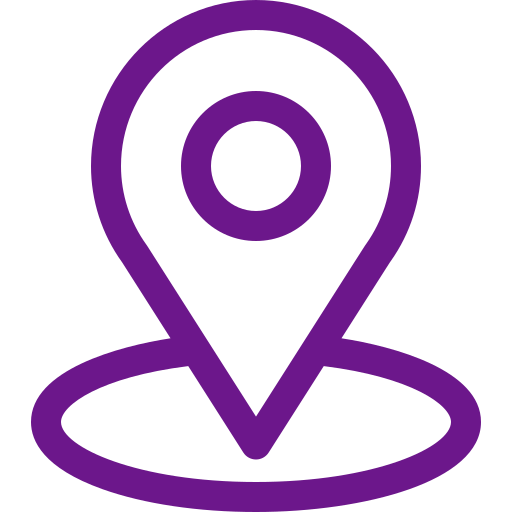 Address
123 Main Street
New York, NY 10001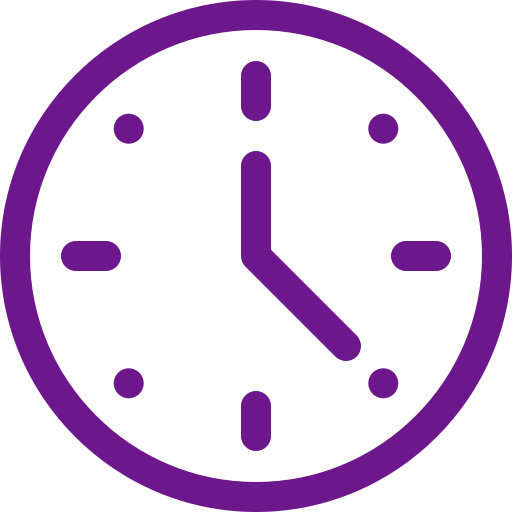 Hours
Monday–Friday: 9:00AM–5:00PM
Saturday & Sunday: 11:00AM–3:00PM