Panel – 17 July 2022 – Master Stage
Former MP
Pierre PERSON discovered crypto in 2013. As soon as he was elected, convinced that this technology would change the nature of finance, the relationship to property and governance, he decided as a legislator to work on the subject of blockchain. During his tenure, he published two reports on the subject and enabled the creation of the first legal framework in France.
About Metaverse Summit
Metaverse Summit is set to explore and build the future of Metaverse together. The summit will gather builders, entrepreneurs, investors and experts from 3D, VFXGaming, VR, AR, Web3 and beyond.
We believe that sharing and transmitting knowledge is the most sustainable way to develop the decentralized, fertile future of Metaverse .
Find Us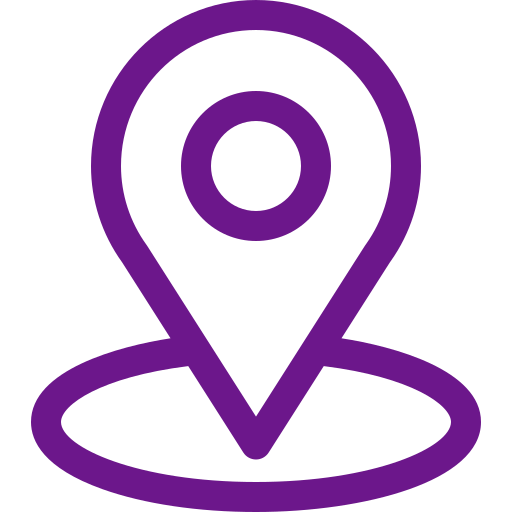 Address
123 Main Street
New York, NY 10001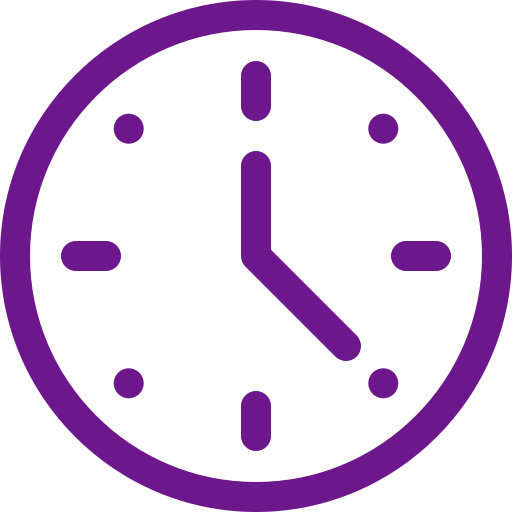 Hours
Monday–Friday: 9:00AM–5:00PM
Saturday & Sunday: 11:00AM–3:00PM