Panel – 16 July 2022 – Master Stage
CEO & Founder
Pauline Foessel is the curator and entrepreneur behind Artpool whose extensive work as director at art institutions, galleries and studios has shaped her understanding of the art landscape globally. Formerly known as Art Curator Grid, Artpool is the first social network to build an international community of curators, and grows from its matrix to further Foessel's mission of connecting artists, curators and collectors. Artpool simplifies fundraising by harnessing blockchain technology coupled with a playful and inclusive user experience.
Beyond shaping the art tech space, Foessel's work as co-director at Underdogs Gallery and her previous directorship of Alexandre Farto's Vhils Studio placed Lisbon on the global map of contemporary public art while promoting a generation of urban artists. In addition to her work in Lisbon, Foessel, a native of Grenoble, France, has held management and development positions at Galerie Magda Danysz in Paris and Shanghai and at the Hong Kong Contemporary Art (HOCA) Foundation.
About Metaverse Summit
Metaverse Summit is set to explore and build the future of Metaverse together. The summit will gather builders, entrepreneurs, investors and experts from 3D, VFXGaming, VR, AR, Web3 and beyond.
We believe that sharing and transmitting knowledge is the most sustainable way to develop the decentralized, fertile future of Metaverse .
Find Us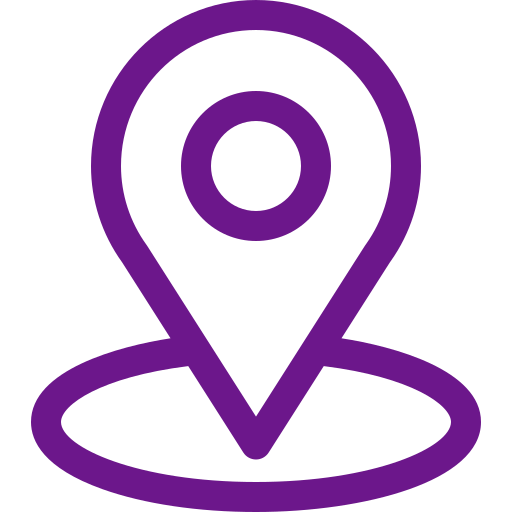 Address
123 Main Street
New York, NY 10001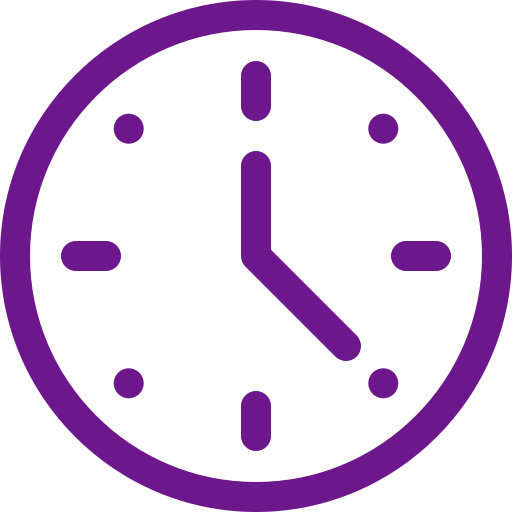 Hours
Monday–Friday: 9:00AM–5:00PM
Saturday & Sunday: 11:00AM–3:00PM