Keynote – 16 July 2022 – Expert Stage
Head of NFT ecosystem
Pablo is an NFT Venture & Strategy Architect @ ConsenSys, focusing on developing ConSenSys NFTs activities, with ConsenSys NFT, a white-label platform, Infura, a Gateway to the web3, and Metamask, the crypto wallet you all know. So far, Pablo has helped its clients to issue more than 15M NFTs, worth more than 1B$ in value.
About Metaverse Summit
Metaverse Summit is set to explore and build the future of Metaverse together. The summit will gather builders, entrepreneurs, investors and experts from 3D, VFXGaming, VR, AR, Web3 and beyond.
We believe that sharing and transmitting knowledge is the most sustainable way to develop the decentralized, fertile future of Metaverse .
Find Us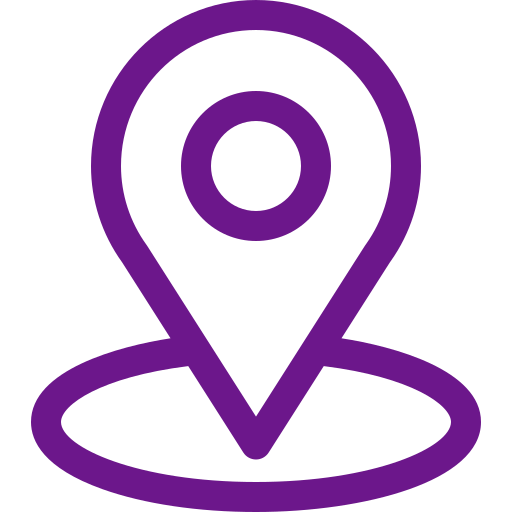 Address
123 Main Street
New York, NY 10001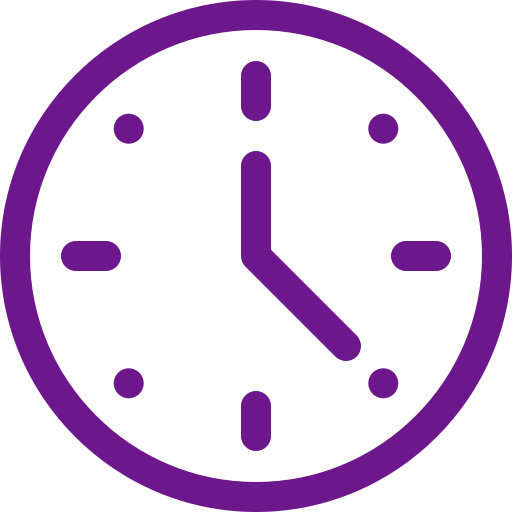 Hours
Monday–Friday: 9:00AM–5:00PM
Saturday & Sunday: 11:00AM–3:00PM