Panel – 17 July 2022 – Master Stage
Project Manager
Nouredine Azzouk has carried out numerous works on the digital theme at the National Assembly and for various French ministries, on digital sovereignty, the major digital plan 2030 or Le Grand Numérique at the National Assembly. On questions of the Blockchain ecosystem, with Digital Nation for more than a year with many experts, they are working on the writing of the various texts which will be proposed to the National Assembly, Senate and at the level of the European institutions. About Digital Nation As a digital public policy incubator, we work from hearings of the digital ecosystem in order to translate the realities and needs on the ground into legislative texts that we propose to the various institutions for study.
About Metaverse Summit
Metaverse Summit is set to explore and build the future of Metaverse together. The summit will gather builders, entrepreneurs, investors and experts from 3D, VFXGaming, VR, AR, Web3 and beyond.
We believe that sharing and transmitting knowledge is the most sustainable way to develop the decentralized, fertile future of Metaverse .
Find Us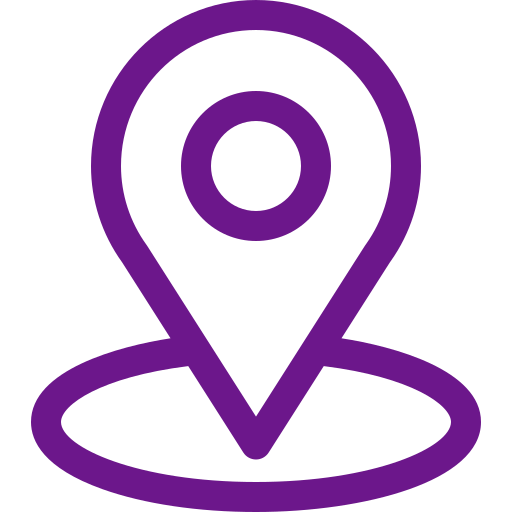 Address
123 Main Street
New York, NY 10001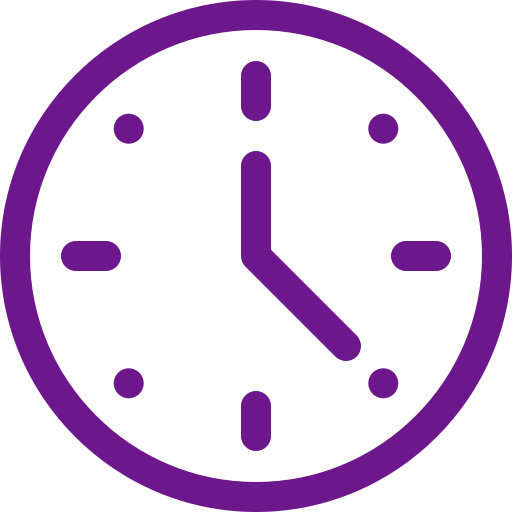 Hours
Monday–Friday: 9:00AM–5:00PM
Saturday & Sunday: 11:00AM–3:00PM