Panel – 16 July 2022 – Expert Stage
Founder
Nicolas Weber is an early stage crypto investor, writer, philanthropist, podcast host and entrepreneur. He is part of the founding team at Amazing Blocks, Founder and CEO of DAC and Founding Initiator of MGH DAO. Additionally, he is the Co-Founder of the Tokenization Working Group at the European Blockchain Association. He previously worked for established companies such as Daimler, Dieffenbacher and Allianz Global Investors.
About Metaverse Summit
Metaverse Summit is set to explore and build the future of Metaverse together. The summit will gather builders, entrepreneurs, investors and experts from 3D, VFXGaming, VR, AR, Web3 and beyond.
We believe that sharing and transmitting knowledge is the most sustainable way to develop the decentralized, fertile future of Metaverse .
Find Us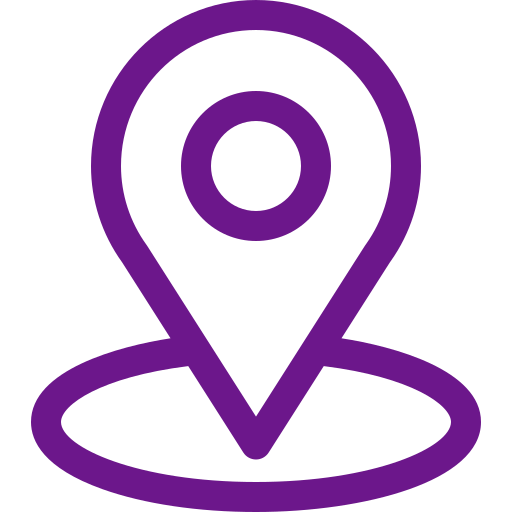 Address
123 Main Street
New York, NY 10001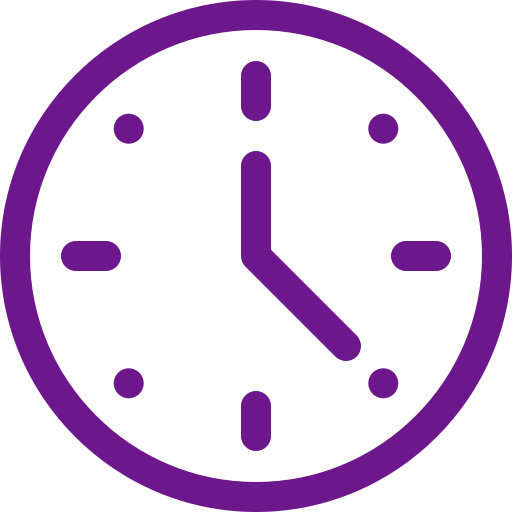 Hours
Monday–Friday: 9:00AM–5:00PM
Saturday & Sunday: 11:00AM–3:00PM