Panel – 17 July 2022 – Master Stage
Co-founder
Neal Robert is bem.builders Founder and Operations Director. With nearly 2 years of growth, the one-stop-shop metaverse factory is a pioneer in creating architectural, artistic and experiential bridges between brands and the metaverse. Neal specializes in building businesses by developing and executing tactical experiences tailored to the web3 market-specific nuances.
About Metaverse Summit
Metaverse Summit is set to explore and build the future of Metaverse together. The summit will gather builders, entrepreneurs, investors and experts from 3D, VFXGaming, VR, AR, Web3 and beyond.
We believe that sharing and transmitting knowledge is the most sustainable way to develop the decentralized, fertile future of Metaverse .
Find Us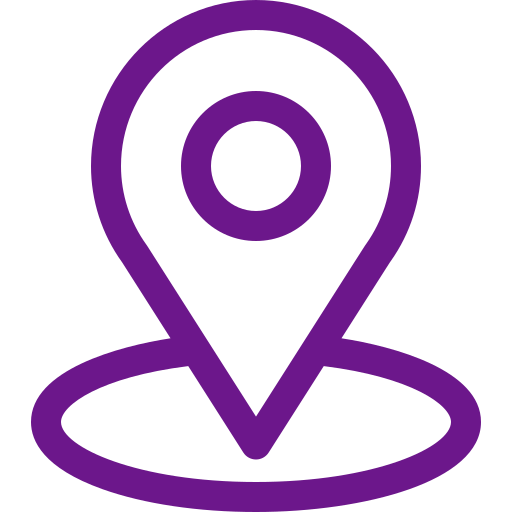 Address
123 Main Street
New York, NY 10001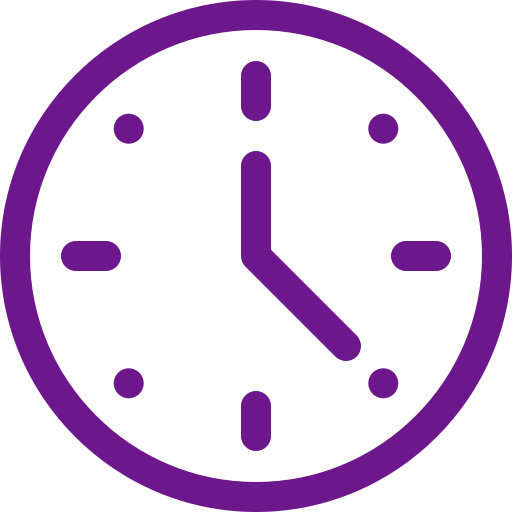 Hours
Monday–Friday: 9:00AM–5:00PM
Saturday & Sunday: 11:00AM–3:00PM