Panel – 16 July 2022 – Master Stage
Managing partner
Miko is a General Partner with gCC Gumi Cryptos Capital, a Silicon Valley investment fund with over $500M in assets including early-stage investments in unicorns like OpenSea, Yield Guild Games, Celsius Network, VEGA Protocol, Qredo, Agoric, Astar and 1Inch Network.

Miko fell in love with open source software 25 years ago as chief Developer Evangelist for the Java Programming Language and Platform at Sun Microsystems. Since then he has been building open source software startups in Silicon Valley including raising over $50 million in venture capital for developer platform companies such as Gradle and financial infrastructure companies like Hazelcast and has participated in multiple exits including INFRAVIO, webMethods, and Db4O. He is a board member or advisor in successful startups like Celsius (CeFi Lending), Idle Finance (DeFi Yield Aggregator), GIANT Protocol (Network Infrastructure), IntoTheBlock (algorithmic trading), LIT Protocol (NFT Access Control) and KEYLESS (ID infrastructure). He holds a Master's degree in Neuroscience from Yale University where he worked on abstract computational neural networks.
About Metaverse Summit
Metaverse Summit is set to explore and build the future of Metaverse together. The summit will gather builders, entrepreneurs, investors and experts from 3D, VFXGaming, VR, AR, Web3 and beyond.
We believe that sharing and transmitting knowledge is the most sustainable way to develop the decentralized, fertile future of Metaverse .
Find Us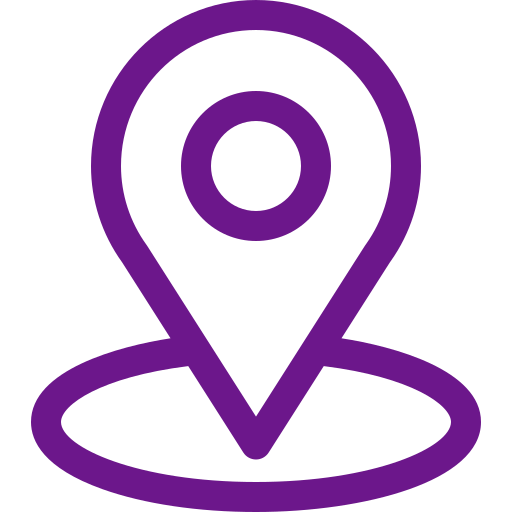 Address
123 Main Street
New York, NY 10001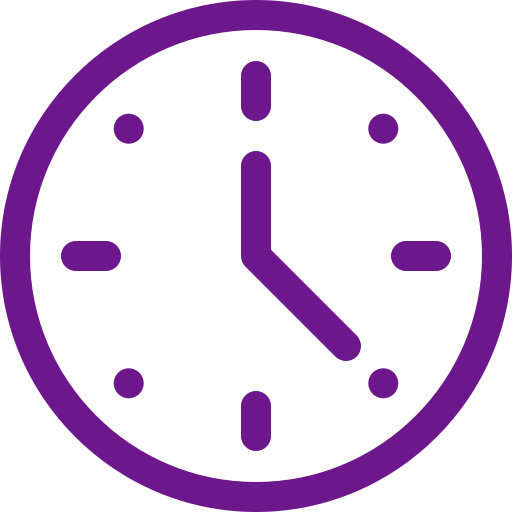 Hours
Monday–Friday: 9:00AM–5:00PM
Saturday & Sunday: 11:00AM–3:00PM