Panel – 16 July 2022 – Expert Stage
Lawyer / Senior Lecturer
Senior Lecturer (Maître de conferences) at the University Paris 8 in ITC, attorney-at-law member of the Paris Bar (co-founder of Legal Brain Law Firm), he holds a Ph.D. in IP Law and several certifications in data law (CNIL) and financial law (AMF). He is an expert of the Council of Europe (CEPEJ) on artificial intelligence and a member of the UNESCO Chair ITEN. He has also co-founded ATO, a minting tool with injected IP contracts.
He has written several papers and books on blockchain: "Blockchain: The advent of disintermediation" (2019) published by Wiley and "Investir et se financer avec la blockchain" (2018) published by ENI. He has also co-authored the Blockchain Glossary for UNESCO 1st blockchain international conference (2019)
About Metaverse Summit
Metaverse Summit is set to explore and build the future of Metaverse together. The summit will gather builders, entrepreneurs, investors and experts from 3D, VFXGaming, VR, AR, Web3 and beyond.
We believe that sharing and transmitting knowledge is the most sustainable way to develop the decentralized, fertile future of Metaverse .
Find Us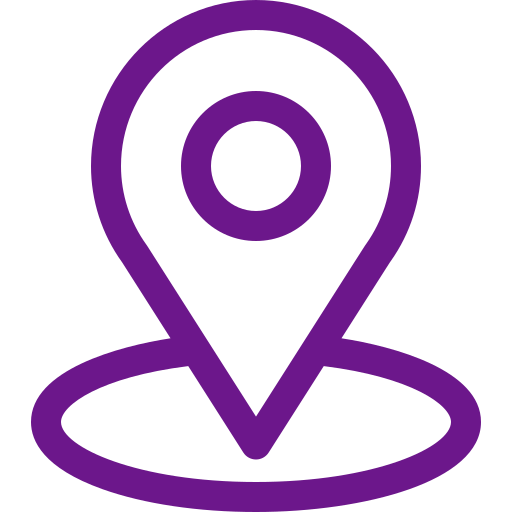 Address
123 Main Street
New York, NY 10001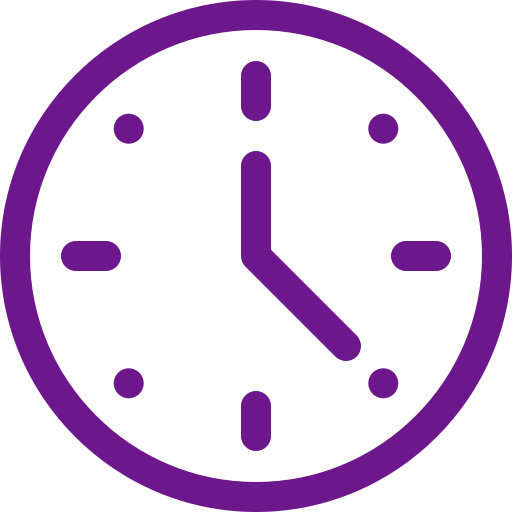 Hours
Monday–Friday: 9:00AM–5:00PM
Saturday & Sunday: 11:00AM–3:00PM