Panel – 17 July 2022 – Expert Stage
Architect and Alumni
Marta is an architect with work experience in several architectural firms in Spain, she has also worked as a workplace consultant in JLL Barcelona.
She is currently based in Paris, where she collaborates in the design and construction of large-scale projects (10,000-60,000 m²).
Her experience includes retail spaces, hospitality, single housing and above all office buildings.
She studied architecture at ETSAB (Barcelona) and completed her education with an interior design program at Central Saint Martins (London) and a master's degree in Strategic design at IE University (Madrid). As an architect, she is interested in user-centered design and how the constant changes in our environment and society can shape and be the base of our designs
About Metaverse Summit
Metaverse Summit is set to explore and build the future of Metaverse together. The summit will gather builders, entrepreneurs, investors and experts from 3D, VFXGaming, VR, AR, Web3 and beyond.
We believe that sharing and transmitting knowledge is the most sustainable way to develop the decentralized, fertile future of Metaverse .
Find Us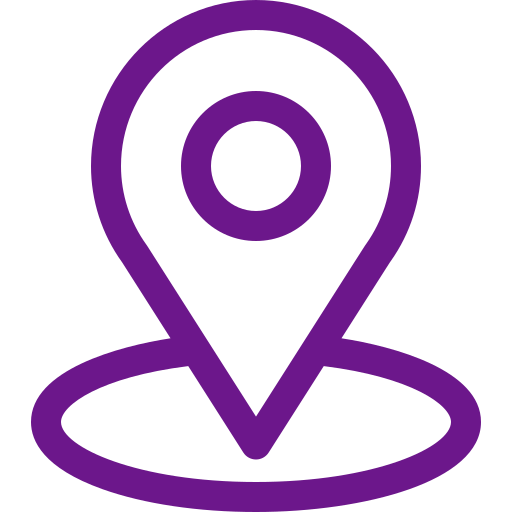 Address
123 Main Street
New York, NY 10001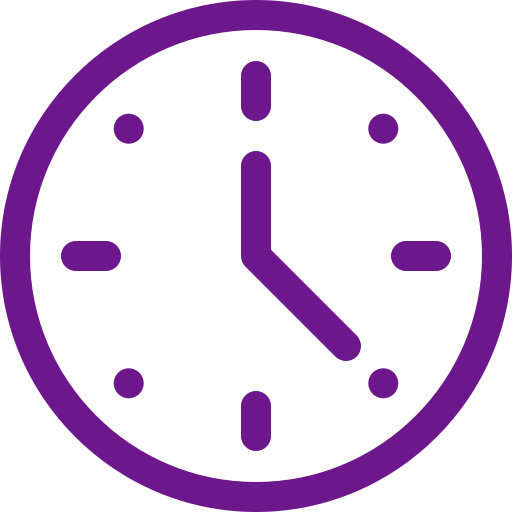 Hours
Monday–Friday: 9:00AM–5:00PM
Saturday & Sunday: 11:00AM–3:00PM