Keynote – 17 July 2022 – Master Stage
Head of Marketing & PR
Lyalya Khalimonova has been active for over 10 years in product development and design, as well as marketing. Being an IT specialist on education she was very fast realized huge potential in crypto world and was one of the very first who started developing knowledges in that area.
Since youth she was goal oriented and knew what it takes to be the best and how important to make as max as possible to get best results. This mindset of competition was the basis of which her life success has been built on. Through mindset and knowledge she built and developed revolutionary marketing strategies for multinational companies, such as the beauty industry and aviation, her influence had an enormous impact.
Since 2012 familiar with the crypto space, she has the key skills needed to guide a product through all stages. Starting at the development phase, over implementation and finally becoming an industry market leader. She doesn't accept the words "no" or "failure" and has her sight always set to the goal. She knows how to motivate and create synergy effects throughout all departments, connecting like the "red thread" the key components of a business.
About Metaverse Summit
Metaverse Summit is set to explore and build the future of Metaverse together. The summit will gather builders, entrepreneurs, investors and experts from 3D, VFXGaming, VR, AR, Web3 and beyond.
We believe that sharing and transmitting knowledge is the most sustainable way to develop the decentralized, fertile future of Metaverse .
Find Us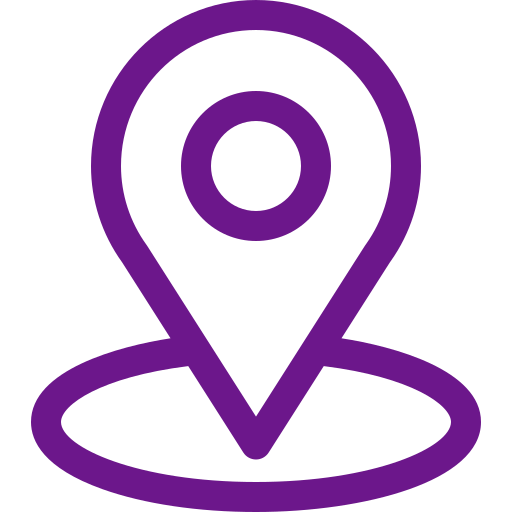 Address
123 Main Street
New York, NY 10001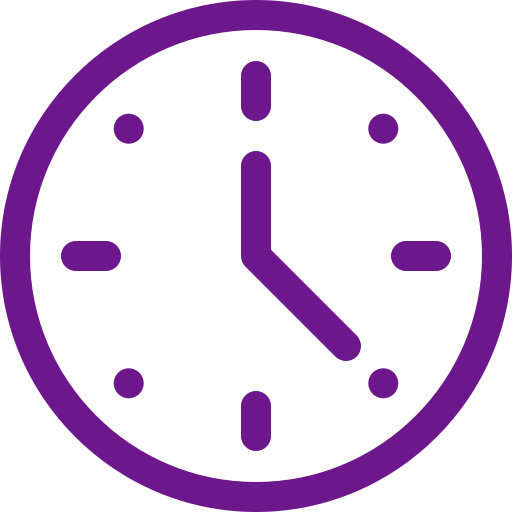 Hours
Monday–Friday: 9:00AM–5:00PM
Saturday & Sunday: 11:00AM–3:00PM