Panel – 17 July 2022 – Expert Stage
Virtual Production Supervisor
Louisa Bremner is a Virtual Production Supervisor for film and TV, working on shows such as Matrix 4, Death on the Nile and House of the Dragon. From her time at DNEG and now at Lux Machina, she has worked across a full range of virtual production toolsets, from virtual scouting, facial performance, mixed reality (simulcam) and in camera VFX LED workflows. Over the last year, Louisa has been Virtual Production Supervisor for Lux Machina, working on some of the biggest Virtual Production stages in Europe, and globally.
Louisa's background and training lay between the study of traditional film and TV production and in real-time technology where she started developing her skills in Unreal Engine over 10 years ago, originally for developing video games. In recent years, the convergence between these two professional interests, due to advancements in real-time technology has been unprecedented. She now applies her expertise in both areas to the domain, which is now known as virtual production.
About Metaverse Summit
Metaverse Summit is set to explore and build the future of Metaverse together. The summit will gather builders, entrepreneurs, investors and experts from 3D, VFXGaming, VR, AR, Web3 and beyond.
We believe that sharing and transmitting knowledge is the most sustainable way to develop the decentralized, fertile future of Metaverse .
Find Us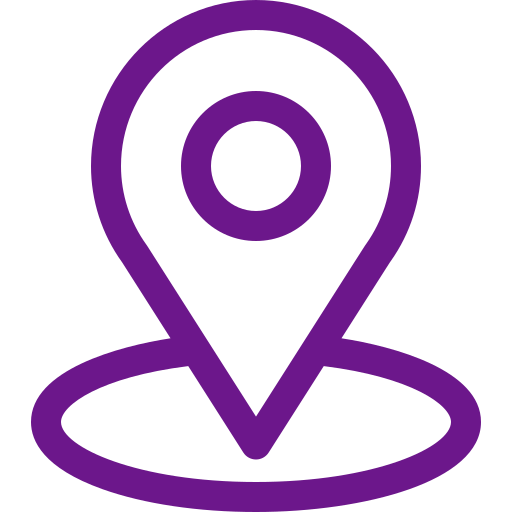 Address
123 Main Street
New York, NY 10001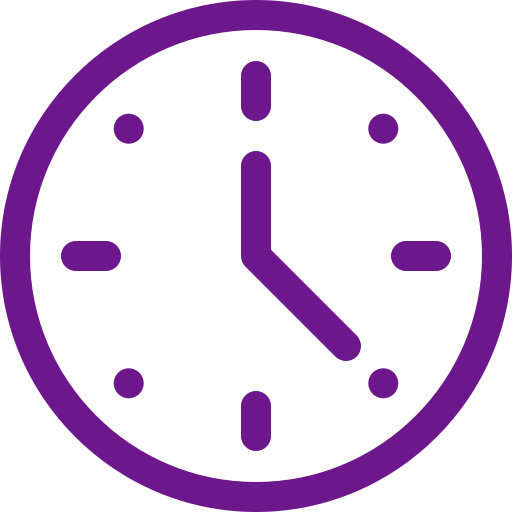 Hours
Monday–Friday: 9:00AM–5:00PM
Saturday & Sunday: 11:00AM–3:00PM