Panel – 16 July 2022 – Expert Stage
Workshop – 17 July 2022 – Startup & Workshop Stage
CEO
Louis Cacciuttolo is the founder of VRrOOm, a social XR hub dedicated to the live streaming and 6DoF broadcasting of artistic performances, gamified narrative works and live shows, working with international artists such as Jean-Michel Jarre and festivals like the Venice Biennale or South by Southwest.
VRrOOm is now launching a proprietary metaverse platform aimed to artists, producers, festivals organizers or cultural venues so they can directly meet their audiences and monetize all types of cultural events in live and replay formats.
Louis worked as Vice-President of THX, a George Lucas company specialized in cinema technology.
He was the owner of the Théâtre du Minotaure in Béziers from 1999 to 2020. He is also a screenwriter, director, and producer of awarded films including the feature Cendre in 2014, and the animated short interactive VR film The Last Footprint in 2016. He co-produced the AR installation Digitalis, a participative work by artist Pierre Estève, adapted in augmented interactive audio, which premiered at Stereopsia Brussels in 2019.
About Metaverse Summit
Metaverse Summit is set to explore and build the future of Metaverse together. The summit will gather builders, entrepreneurs, investors and experts from 3D, VFXGaming, VR, AR, Web3 and beyond.
We believe that sharing and transmitting knowledge is the most sustainable way to develop the decentralized, fertile future of Metaverse .
Find Us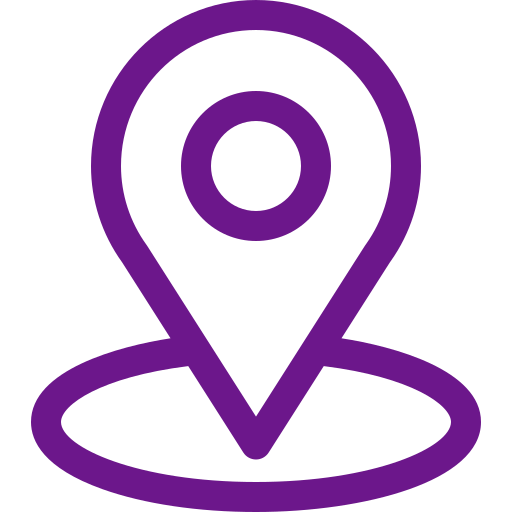 Address
123 Main Street
New York, NY 10001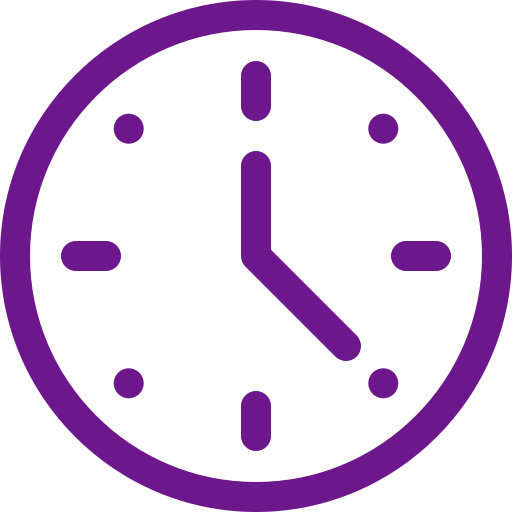 Hours
Monday–Friday: 9:00AM–5:00PM
Saturday & Sunday: 11:00AM–3:00PM