Partner
Lou Kerner is a Partner at Blockchain Coinvestors, a crypto fund-of-fund, invested in 40 of the leading crypto VCs around the world. Lou is also the CEO of Blockchain Coinvestors Acquisition Corp. 1, a publicly traded SPAC, and Founder of CryptoOracle Collective, a decentralized crypto advisory firm. Lou is also the Head Crypto Analyst at Quantum Economics, a crypto research firm. Lou has been a crypto enthusiast, investor, and thought leader since 2013, when the Wall Street Journal called Lou "Wall Street's Bitcoin Expert". Lou is ranked among the most influential crypto bloggers on Medium, regularly keynotes major crypto industry events, and often appears on TV or in print talking about crypto. Lou also regularly hosts conference calls with crypto industry innovators attended by hundreds of crypto enthusiasts and investors. Lou is best known as the Founder of CryptoMondays, the largest crypto meetup group in the world, with chapters in 70+ cities around the world. Prior to crypto, Lou was a Partner at the decentralized VC, Flight, where he managed The Israeli Founders Syndicate. Prior to Flight, Lou was the Managing Partner of The Social Internet Fund (SIF), which invested in shares of rapidly growing tech companies. Prior to SIF, Lou was an angel investor, best known for investing in Facebook and writing the first Wall Street style research report on the company in 2010. Before angel investing, Lou ran two digital companies, Bolt (the largest social network before MySpace), and .tv (which commercialized the top-level domain .tv licensed from the tiny island nation of Tuvalu). .tv was acquired by Verisign. Prior to .tv, Lou had a distinguished career as an equity analyst following media and tech companies for Goldman Sachs and Merrill Lynch. Lou has a B.A. from U.C.L.A. and an MBA from the Stanford Graduate School of Business.
About Metaverse Summit
Metaverse Summit is set to explore and build the future of Metaverse together. The summit will gather builders, entrepreneurs, investors and experts from 3D, VFXGaming, VR, AR, Web3 and beyond.
We believe that sharing and transmitting knowledge is the most sustainable way to develop the decentralized, fertile future of Metaverse .
Find Us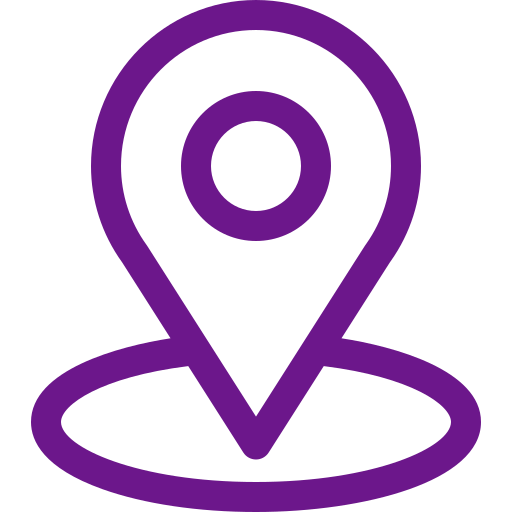 Address
123 Main Street
New York, NY 10001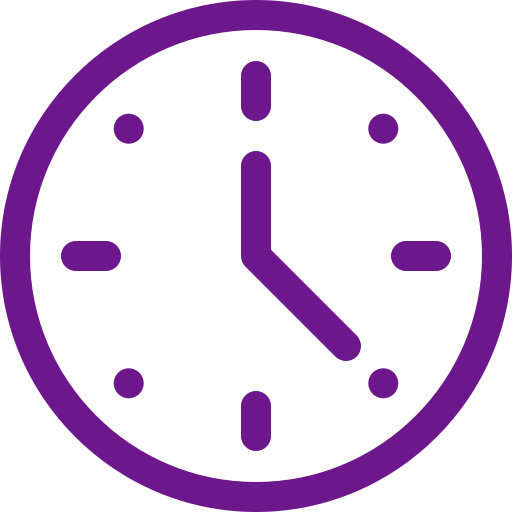 Hours
Monday–Friday: 9:00AM–5:00PM
Saturday & Sunday: 11:00AM–3:00PM