Keynote – 16 July 2022 – Master Stage
CEO
Entering the crypto space in 2017, Liko founded J8 Venture which incubates and advises blockchain and traditional start-ups. He is now the CEO and Co-founder of Project SEED – a GameFi Metaverse Ecosystem built by an AAA Game Studio with the goal of revolutionising the whole next-gen gaming industry.
About Metaverse Summit
Metaverse Summit is set to explore and build the future of Metaverse together. The summit will gather builders, entrepreneurs, investors and experts from 3D, VFXGaming, VR, AR, Web3 and beyond.
We believe that sharing and transmitting knowledge is the most sustainable way to develop the decentralized, fertile future of Metaverse .
Find Us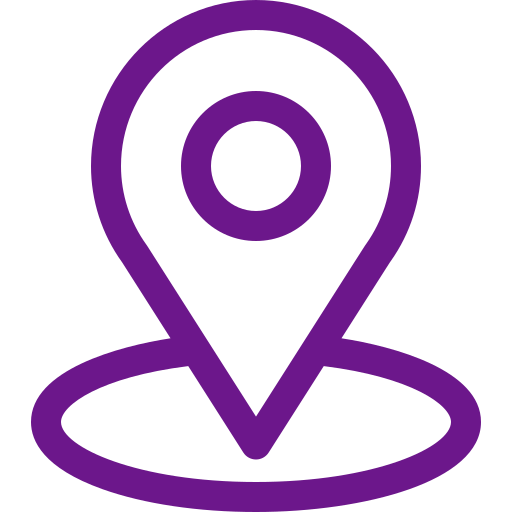 Address
123 Main Street
New York, NY 10001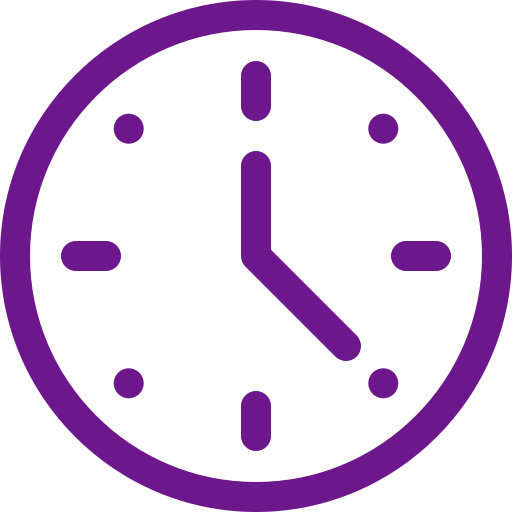 Hours
Monday–Friday: 9:00AM–5:00PM
Saturday & Sunday: 11:00AM–3:00PM