Panel – 17 July 2022 – Master Stage
Blockchain Advisor
Laurent has been a serial entrepreneur for 25 years, more than half his life.
For many years, he managed business and marketing strategies for dozens of well-known brands.
For the past 15 years, he has focused on building businesses as an investor or advisor, knowing that without a solid business strategy, methods and processes, no business can achieve sustainability and efficiency. He has also been a pioneer, speaker and evangelist in the field of cloud computing and digital transformation.
He strongly believes in the promise of decentralization: to provide an alternative to an exclusive and failing system.
Since the beginning of 2017, he has been involved in the web3 community to learn, contribute, share his knowledge and experience, and help achieve this incredible goal, without tongue in cheek!
Every Saturday morning, for more than 5 years, he has been doing his favourite ritual: reading Satoshi Nakamoto's white paper in a metaphilosophical dimension.
Writer and artist, he will soon launch his first (de)generative art collection

He is particularly excited to be involved and to contribute to the promotion of the TRON DAO ecosystem in Europe and beyond!
His motto: The metamultiverse has no borders
About Metaverse Summit
Metaverse Summit is set to explore and build the future of Metaverse together. The summit will gather builders, entrepreneurs, investors and experts from 3D, VFXGaming, VR, AR, Web3 and beyond.
We believe that sharing and transmitting knowledge is the most sustainable way to develop the decentralized, fertile future of Metaverse .
Find Us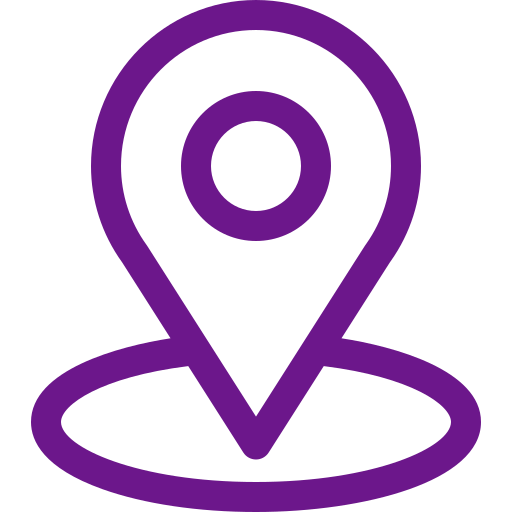 Address
123 Main Street
New York, NY 10001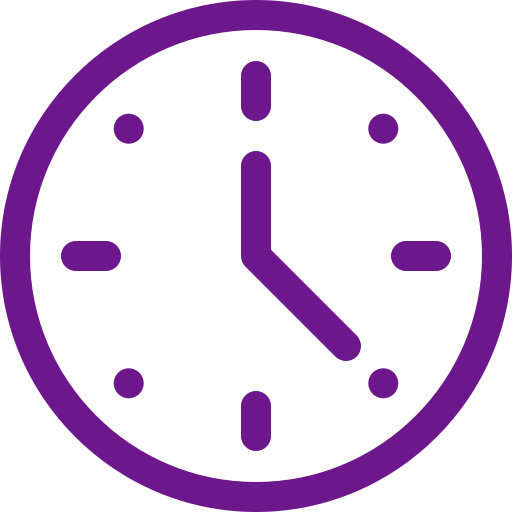 Hours
Monday–Friday: 9:00AM–5:00PM
Saturday & Sunday: 11:00AM–3:00PM