Director of Technology
Vijay Krishnan is the director of technology at Consensys, where he plays a mastermind role in the implementation of advanced blockchain solutions for companies. With over 20 years of experience working with fortune 500 companies, he has forged himself as a pragmatic and efficiency-focused leader with a keen understanding of blockchain, web3, nfts and metaverse. He understands, like nobody else, what it takes to succeed in this field.
About Metaverse Summit
Metaverse Summit is set to explore and build the future of Metaverse together. The summit will gather builders, entrepreneurs, investors and experts from 3D, VFXGaming, VR, AR, Web3 and beyond.
We believe that sharing and transmitting knowledge is the most sustainable way to develop the decentralized, fertile future of Metaverse .
Find Us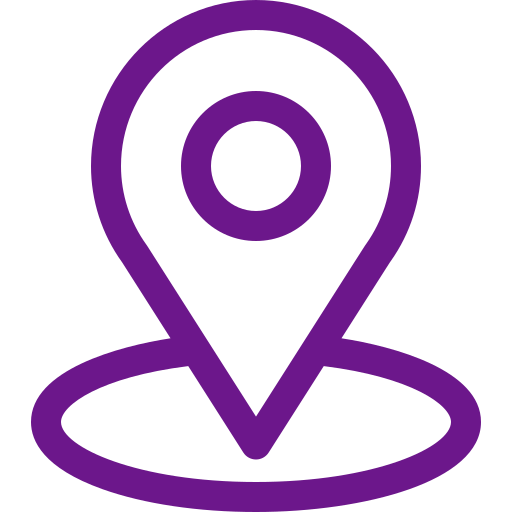 Address
123 Main Street
New York, NY 10001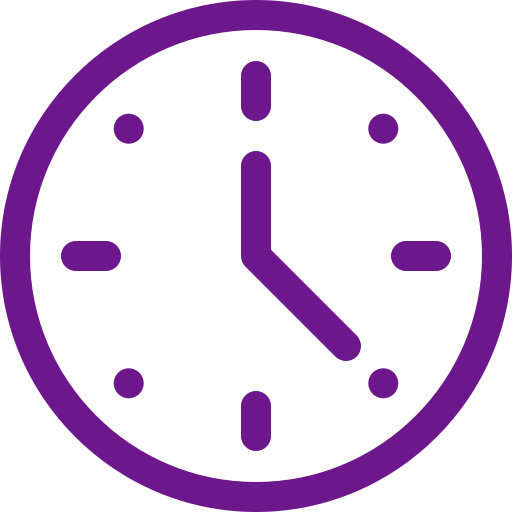 Hours
Monday–Friday: 9:00AM–5:00PM
Saturday & Sunday: 11:00AM–3:00PM