Panel – 16 July 2022 – Master Stage
Business Development Manager
Ki Nang Yip is Business Development Manager at QuantBlock. Prior to joining Quantblock, he was a crypto/web3 research analyst at a family trust, where he specialized in macro economic and regulation development, and evaluated new Web3 business models advising investment decision making. With a background in academic research, he is passionate in the crossroads where technology, politics, and market converges. A graduate of Hong Kong University, Ki Nang was an Alexandre Yersin Scholar at Strasbourg University for his postgraduate studies in International relations. He went on with his doctoral research in Sino-American cyber relations at French Geopolitics Institute at Paris 8 University.
About Metaverse Summit
Metaverse Summit is set to explore and build the future of Metaverse together. The summit will gather builders, entrepreneurs, investors and experts from 3D, VFXGaming, VR, AR, Web3 and beyond.
We believe that sharing and transmitting knowledge is the most sustainable way to develop the decentralized, fertile future of Metaverse .
Find Us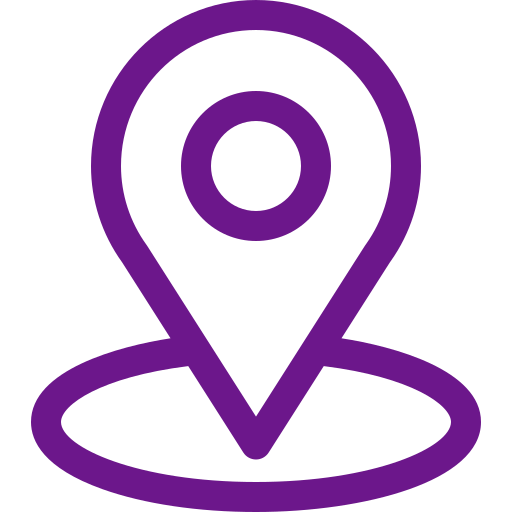 Address
123 Main Street
New York, NY 10001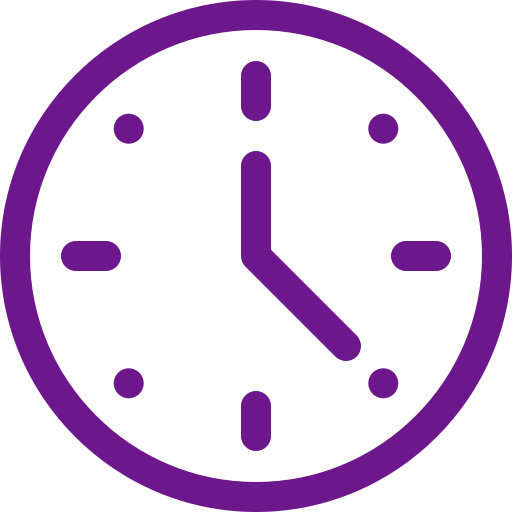 Hours
Monday–Friday: 9:00AM–5:00PM
Saturday & Sunday: 11:00AM–3:00PM