Keynote – 16 July 2022 – Master Stage
CEO
"We always try to build technology and products that bring the right mixture of utility and fun to affect everyone's life in positive ways."
Kevin is the CEO and co-founder of Interverse. He is by heart and passion an experienced digital product manager that has an endless curiosity about pushing the boundaries of technical innovation by building unique products from ideation to scalable solutions. Before starting his adventure as an entrepreneur, he started his career at a software startup, went on to create hundreds of digital subscription platforms, and eventually worked for the government managing the national identification system. Kevin has always been at the forefront of technology and at the centre of product, marketing and people. Over the past 3 years, Kevin has immersed himself into voice and language technology to create fun and exciting new solutions. Today, he is helping to bring life to Avatars and NFTs by transforming them into intelligent and fun characters that interact with you and breathe life into the metaverse. We always want to build technology and products that bring the right mixture of utility and fun to affect everyone's life in positive ways.
About Metaverse Summit
Metaverse Summit is set to explore and build the future of Metaverse together. The summit will gather builders, entrepreneurs, investors and experts from 3D, VFXGaming, VR, AR, Web3 and beyond.
We believe that sharing and transmitting knowledge is the most sustainable way to develop the decentralized, fertile future of Metaverse .
Find Us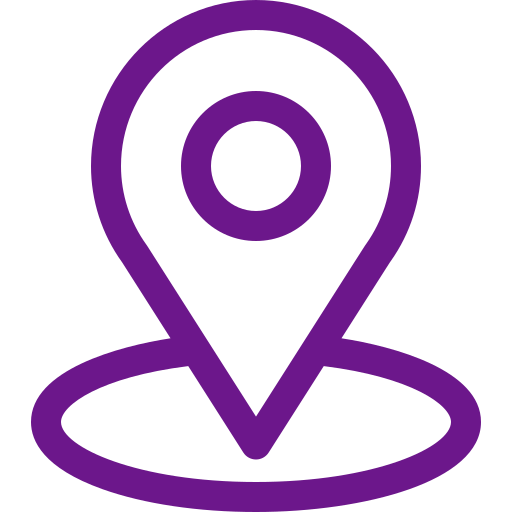 Address
123 Main Street
New York, NY 10001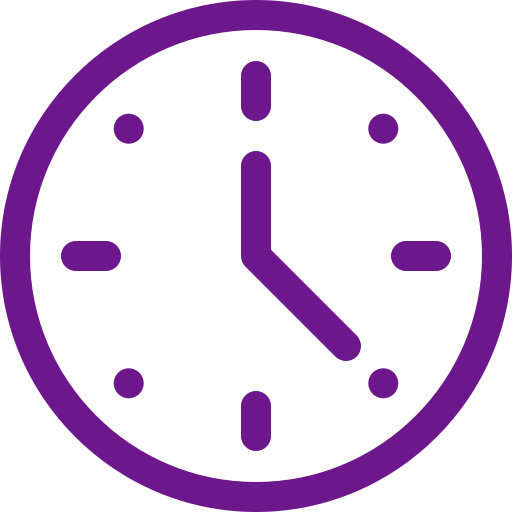 Hours
Monday–Friday: 9:00AM–5:00PM
Saturday & Sunday: 11:00AM–3:00PM