Keynote – 16 July 2022 – Master Stage
Panel – 17 July 2022 – Expert Stage
Studio Director
Kerem Demirayak is the Manager at Tilde Studio, who is developing a new generation of meta instruments, to produce high-standard musical pieces and interactions in the Web3 and metaverse space. Their work led by founder Mehmet Ünal has received numerous awards and recognition around the world. He is a musician and creative tech enthusiast focusing on digital experiences and new media. Tilde has worked closely with teams from IBM, Nike, Artechouse and more to communicate their brand's innovations with audiences through multimedia technologies and immersive experiences.
About Metaverse Summit
Metaverse Summit is set to explore and build the future of Metaverse together. The summit will gather builders, entrepreneurs, investors and experts from 3D, VFXGaming, VR, AR, Web3 and beyond.
We believe that sharing and transmitting knowledge is the most sustainable way to develop the decentralized, fertile future of Metaverse .
Find Us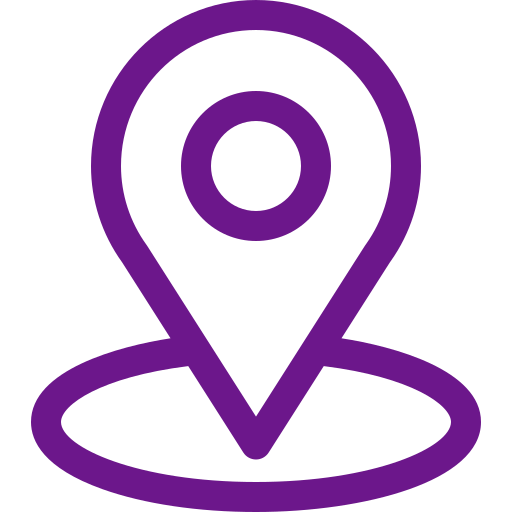 Address
123 Main Street
New York, NY 10001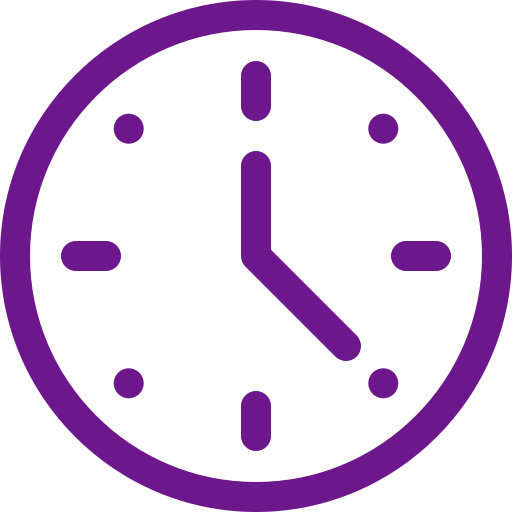 Hours
Monday–Friday: 9:00AM–5:00PM
Saturday & Sunday: 11:00AM–3:00PM