Panel – 16 July 2022 – Master Stage
CEO
Nathan is a visionary company builder, a prolific key relationship developer, an investor relations specialist, and a sales executive who started his journey in blockchain in 2017. Since then, he's contributed to the launch and building of over 100 global companies guiding founders through funding, token strategy, launch, and growth of their companies. Companies he's worked with include Triall, providing decentralized clinical trial management, and CryptoXpress, a Crypto mobile banking app. He has also worked with countless innovative gaming, metaverse and NFT companies. He currently leads Mempool Ventures, a Crypto VC and Advisory firm that invests in breakthrough technology at the genesis stage. He is also Senior Partner of blockchain company builder and acceleration firm, Applicature.
About Metaverse Summit
Metaverse Summit is set to explore and build the future of Metaverse together. The summit will gather builders, entrepreneurs, investors and experts from 3D, VFXGaming, VR, AR, Web3 and beyond.
We believe that sharing and transmitting knowledge is the most sustainable way to develop the decentralized, fertile future of Metaverse .
Find Us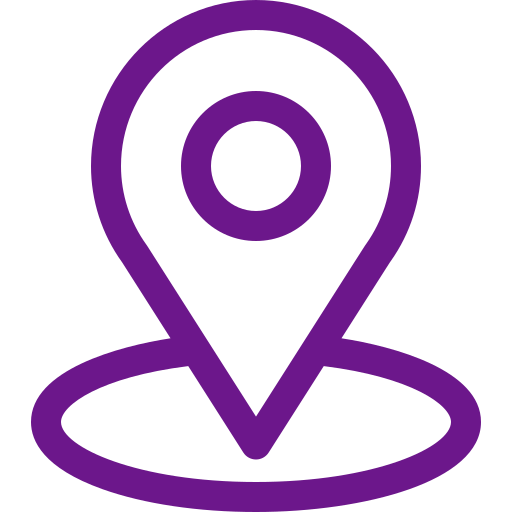 Address
123 Main Street
New York, NY 10001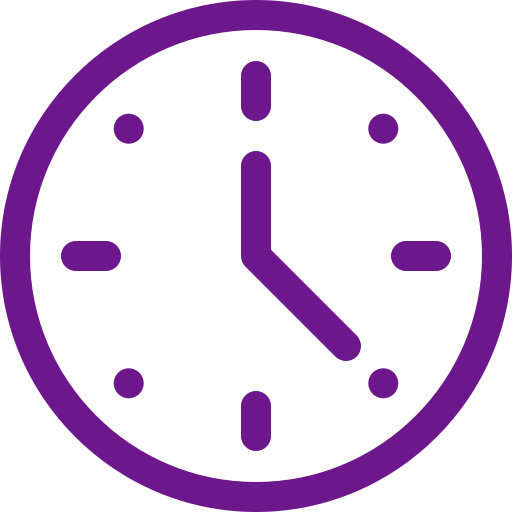 Hours
Monday–Friday: 9:00AM–5:00PM
Saturday & Sunday: 11:00AM–3:00PM