Panel – 17 July 2022 – Expert Stage
CCO & Co-founder
I am a co-founder and Chief Commercial Officer at Beyond – a community tech startup that allows community builders to understand, automate and tokenise their communities. Previously to that: Sales Marketing Lead @Spotify, previously @Coca-Cola & @EMI Music Publishing. I am the proud podcast host of [Female Business Angels Podcast,](https://open.spotify.com/show/52f4lXgkKsBs2jznxh6Cev?si=13287d95e30b4a69) hence I'm very passionate about equal chances and female empowerment. Angel investor in 8 startups.
About Metaverse Summit
Metaverse Summit is set to explore and build the future of Metaverse together. The summit will gather builders, entrepreneurs, investors and experts from 3D, VFXGaming, VR, AR, Web3 and beyond.
We believe that sharing and transmitting knowledge is the most sustainable way to develop the decentralized, fertile future of Metaverse .
Find Us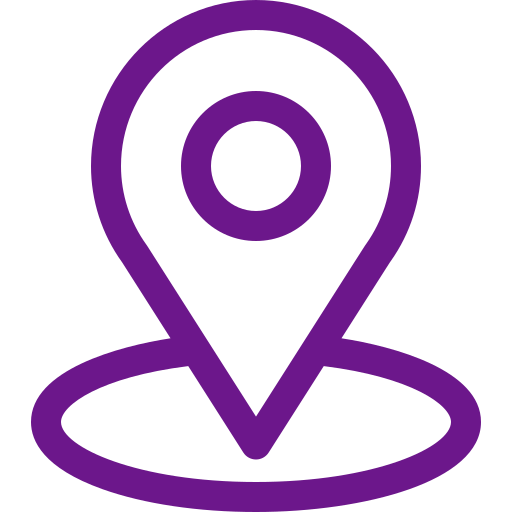 Address
123 Main Street
New York, NY 10001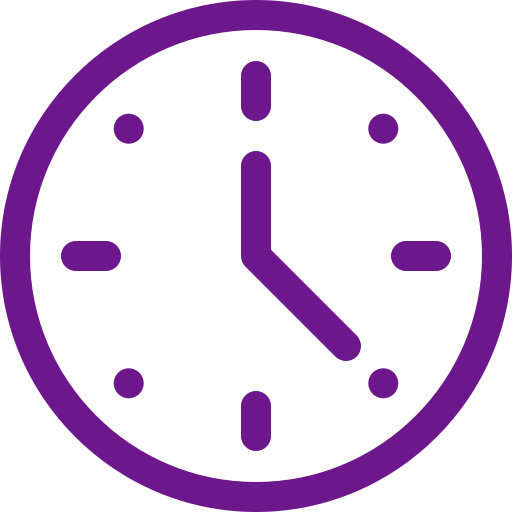 Hours
Monday–Friday: 9:00AM–5:00PM
Saturday & Sunday: 11:00AM–3:00PM