Panel – 16 July 2022 – Master Stage
Co-Founder
Justin Banon is co-founder of Boson Protocol, the universal settlement layer for Web3. Boson Protocol enables anyone to sell physical products in the metaverse as NFTs within the Decentraland space Boson Portal. He previously blitzscaled the Priority Pass Group to a $1Bn per annum revenue global rewards platform. With an academic background in physics, digital innovation and crypto, Justin applies first principles thinking to solve human problems with technology. By combining cool tech with deep tech, he imagines a future where commerce is open, fair and equitable.
About Metaverse Summit
Metaverse Summit is set to explore and build the future of Metaverse together. The summit will gather builders, entrepreneurs, investors and experts from 3D, VFXGaming, VR, AR, Web3 and beyond.
We believe that sharing and transmitting knowledge is the most sustainable way to develop the decentralized, fertile future of Metaverse .
Find Us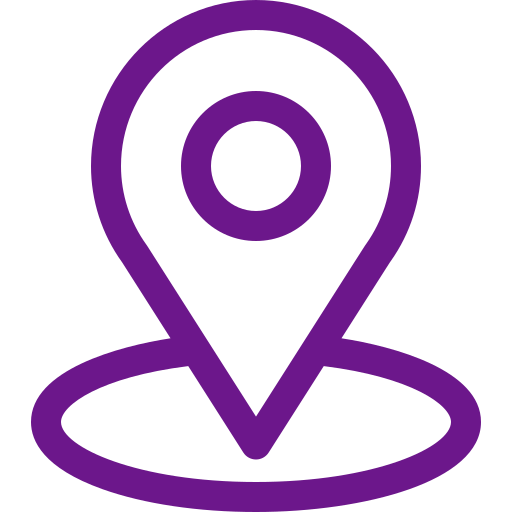 Address
123 Main Street
New York, NY 10001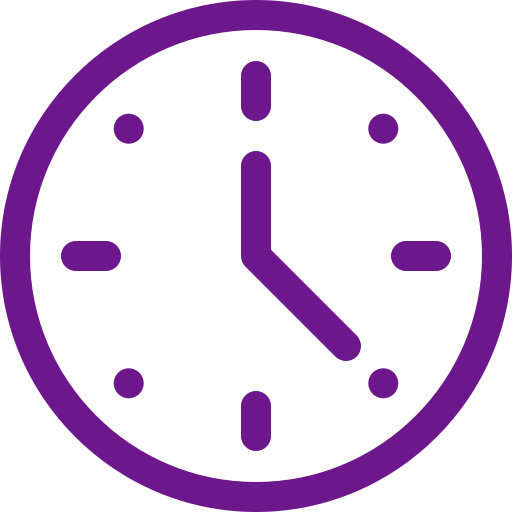 Hours
Monday–Friday: 9:00AM–5:00PM
Saturday & Sunday: 11:00AM–3:00PM