Panel – 16 July 2022 – Expert Stage
Head of Growth
With multiple years of experience working with technology companies in Silicon Valley and Luxury Fashion Houses across Paris, London and Tokyo, I have joined DRESSX where my passions for innovative and well-designed products intersect. I focus on our growth initiatives, from user acquisition to product optimization, and marketing strategies for our mobile app & eCom. Passionate about digital art powered by blockchain, I also curate NFT art and creators for our marketplace nft.dressx.com. We always work towards our vision: making DRESSX your MetaCloset that you can wear in all the virtual spaces!
About Metaverse Summit
Metaverse Summit is set to explore and build the future of Metaverse together. The summit will gather builders, entrepreneurs, investors and experts from 3D, VFXGaming, VR, AR, Web3 and beyond.
We believe that sharing and transmitting knowledge is the most sustainable way to develop the decentralized, fertile future of Metaverse .
Find Us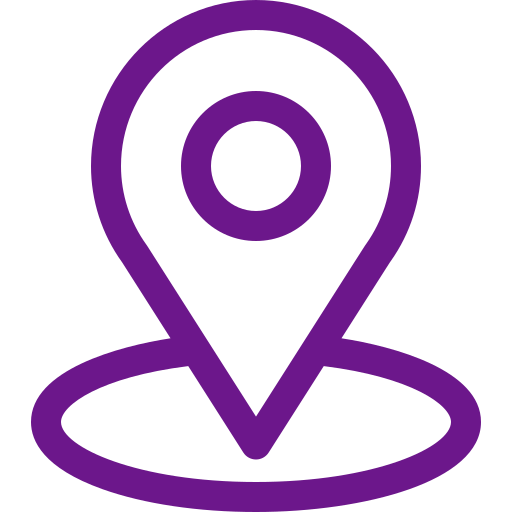 Address
123 Main Street
New York, NY 10001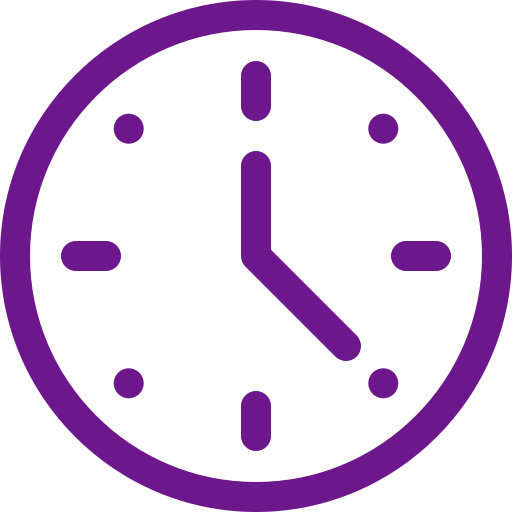 Hours
Monday–Friday: 9:00AM–5:00PM
Saturday & Sunday: 11:00AM–3:00PM