Workshop – 16 July 2022 – Startup & Workshop Stage
CEO
Julien Keller is the co-founder & CEO of Societhy, the first experience-driven metaverse with an outstanding design.
His motto is that delivering a brief, beautiful, and meaningful experience is more valuable than making a 24/7-opened virtual world with scattered events. Thanks to this ephemere aspect, Societhy can focus on delivering the best-in-class content with photorealistic graphic quality.
They offer tailor-made experiences for brands, that match their brand equity and allow them to reach the web3 audience in their intended way.
About Metaverse Summit
Metaverse Summit is set to explore and build the future of Metaverse together. The summit will gather builders, entrepreneurs, investors and experts from 3D, VFXGaming, VR, AR, Web3 and beyond.
We believe that sharing and transmitting knowledge is the most sustainable way to develop the decentralized, fertile future of Metaverse .
Find Us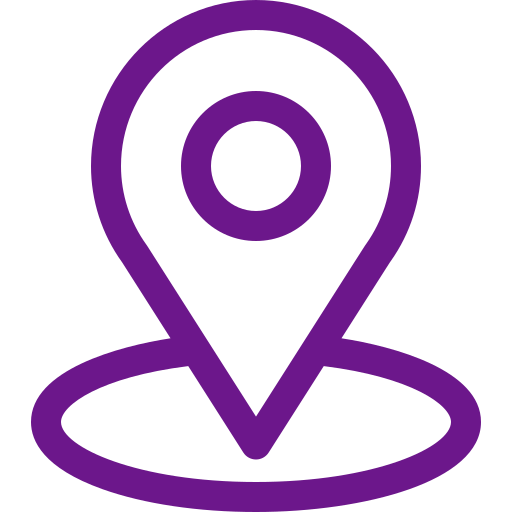 Address
123 Main Street
New York, NY 10001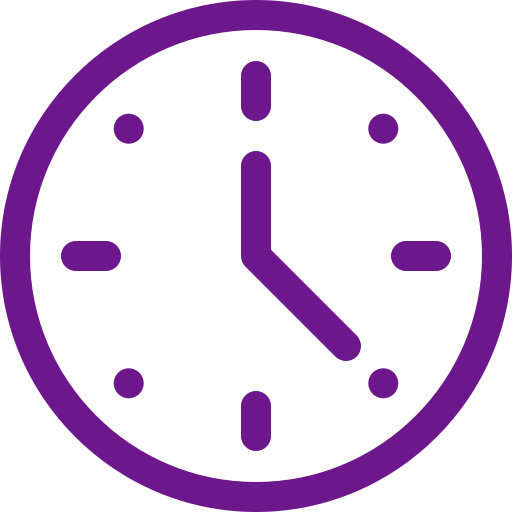 Hours
Monday–Friday: 9:00AM–5:00PM
Saturday & Sunday: 11:00AM–3:00PM