Developer Advocate
Panel – 17 July 2022 – Master Stage
Graduate of MIT, I am a Blockchain Developer who works now as an entrepreneur to bridge the gap between the non-technical to the everyday aspects of blockchain technology. I create smart contracts and NFTs (non-fungible tokens) as an ID for everyday use cases and self-sovereign identity. I teach how the NFT will be used as the ID of the future and verified through coded smart contracts. I now work with ecosystems like Algorand, Concordium, Rarible, and Flow.
About Metaverse Summit
Metaverse Summit is set to explore and build the future of Metaverse together. The summit will gather builders, entrepreneurs, investors and experts from 3D, VFXGaming, VR, AR, Web3 and beyond.
We believe that sharing and transmitting knowledge is the most sustainable way to develop the decentralized, fertile future of Metaverse .
Find Us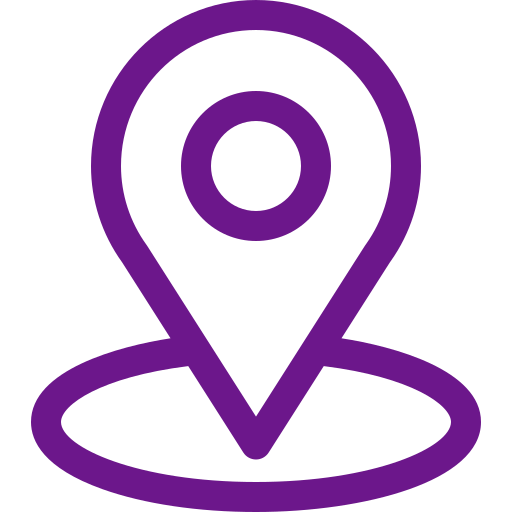 Address
123 Main Street
New York, NY 10001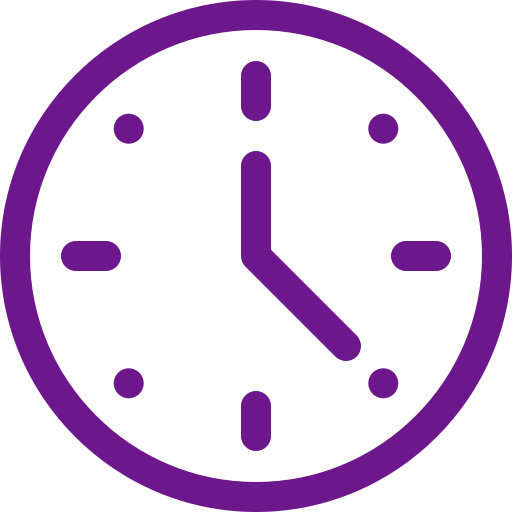 Hours
Monday–Friday: 9:00AM–5:00PM
Saturday & Sunday: 11:00AM–3:00PM