Keynote – 16 July 2022 – Master Stage
Co-founder & CEO
Jonathan is the co-founder and CEO of Lighthouse Labs. Prior to launching Lighthouse, Jonathan was a venture capital investor in both the digital assets and technology funds of White Star Capital. A graduate from both HEC Montréal and Oxford University, Jonathan started his career in investment banking at a large international bank. He is passionate about technology and a strong believer in blockchain's potential to counterbalance the centralizing forces of the web.
About Metaverse Summit
Metaverse Summit is set to explore and build the future of Metaverse together. The summit will gather builders, entrepreneurs, investors and experts from 3D, VFXGaming, VR, AR, Web3 and beyond.
We believe that sharing and transmitting knowledge is the most sustainable way to develop the decentralized, fertile future of Metaverse .
Find Us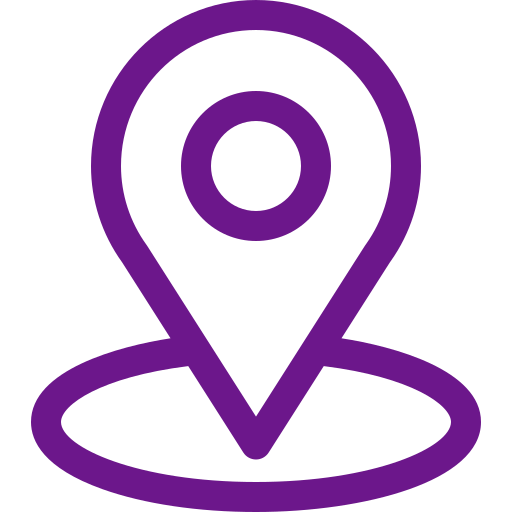 Address
123 Main Street
New York, NY 10001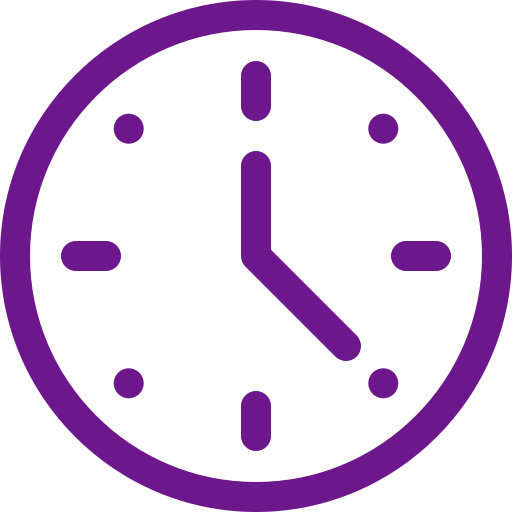 Hours
Monday–Friday: 9:00AM–5:00PM
Saturday & Sunday: 11:00AM–3:00PM