Keynote – 17 July 2022 – Master Stage
Founder CEO
I am a music entrepreneur with 20 years of experience as Director of Scorpio Music, a landmark independent label and publisher in France. Passionate about technology, I've been teaching myself computer science and several programming languages over the past fifteen years. Since March 2020, I've been building Stage11 with an amazing team, to explore the intersection between real-time capture and rendering technology, social networks, crypto and Entertainement.
About Metaverse Summit
Metaverse Summit is set to explore and build the future of Metaverse together. The summit will gather builders, entrepreneurs, investors and experts from 3D, VFXGaming, VR, AR, Web3 and beyond.
We believe that sharing and transmitting knowledge is the most sustainable way to develop the decentralized, fertile future of Metaverse .
Find Us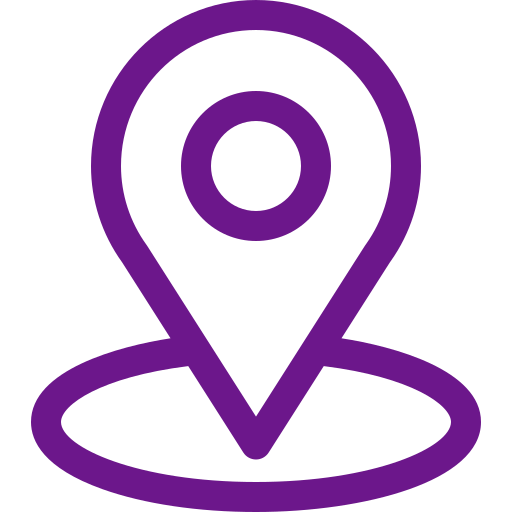 Address
123 Main Street
New York, NY 10001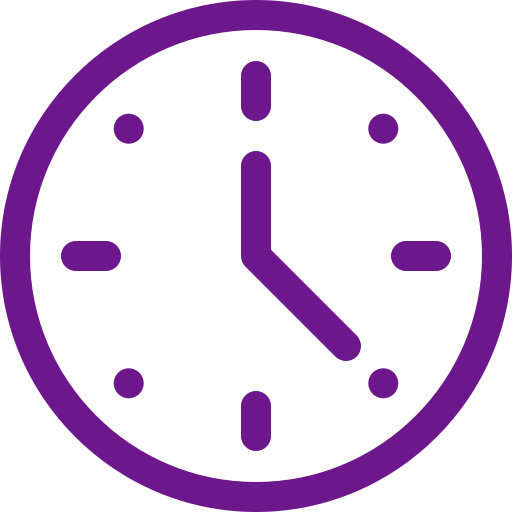 Hours
Monday–Friday: 9:00AM–5:00PM
Saturday & Sunday: 11:00AM–3:00PM