Panel – 16 July 2022 – Master Stage
Head of Blockchain Ecosystem
John is a passionate innovator that has worked to make Blockchain and Web3 innovations accessible to all web citizens. He's currently working as the Head of Blockchain Ecosystem at Shopify bringing blockchain and Web3 solutions to all merchants and partners throughout the Shopify ecosystem. John has been working on Blockchain projects since 2014 from bringing cryptocurrencies to a hyperlocal barter trade economy with Bunz to exploring how to replace the piping at large banks using Blockchain foundations. He's also a co-author of the WEF Digital Currency Governance Consortium's White Paper Series, and a member of ISO/TC 307 – DLT/Blockchain, and ISO/TC 324 – Sharing Economy; John has been leading the way in providing a sensible standardization path for blockchain technology. When he's not working to bring next-gen tech solutions to the masses, he can be found on the road with his canine companion, Bert the Bernese having new adventures, or catching a concert across the world (digital and physical).
About Metaverse Summit
Metaverse Summit is set to explore and build the future of Metaverse together. The summit will gather builders, entrepreneurs, investors and experts from 3D, VFXGaming, VR, AR, Web3 and beyond.
We believe that sharing and transmitting knowledge is the most sustainable way to develop the decentralized, fertile future of Metaverse .
Find Us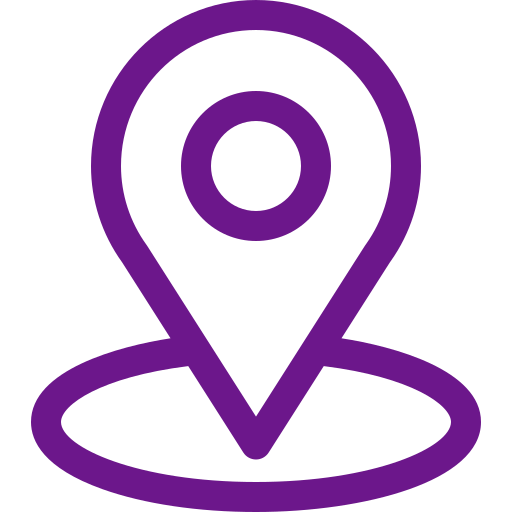 Address
123 Main Street
New York, NY 10001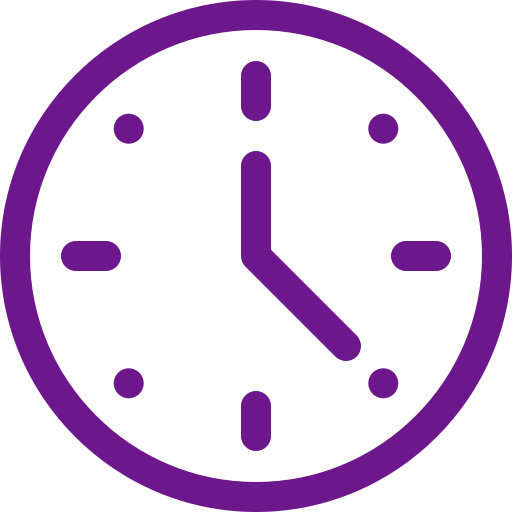 Hours
Monday–Friday: 9:00AM–5:00PM
Saturday & Sunday: 11:00AM–3:00PM