Keynote – 16 July 2022 – Master Stage
Founder
John Keh specializes in NFTs, DeFi, Cryptos, and everything Web3. He regularly speaks at high profile events & conferences, advises multiple web3 projects, committed to the growth of crypto ecosystems & blockchain technology. He believes the key to spreading awareness and mass adoption is through education.
Like many at Run The Chain, John is an avid Blockchain and Bitcoin supporter originally being exposed to the industry in its infancy. John is also the founder of Run The Tech which is dedicated to development and promotion for Web3 and the underlying technology, alongside founding Trinity Venture Capital which is a Web3 native VC geared towards early stage primary market investments.
John is also an advisor to GLG, Guidepoint, Alpha Insights, and his background includes Chief Marketing Officer of Genesis Block and GBV.
About Metaverse Summit
Metaverse Summit is set to explore and build the future of Metaverse together. The summit will gather builders, entrepreneurs, investors and experts from 3D, VFXGaming, VR, AR, Web3 and beyond.
We believe that sharing and transmitting knowledge is the most sustainable way to develop the decentralized, fertile future of Metaverse .
Find Us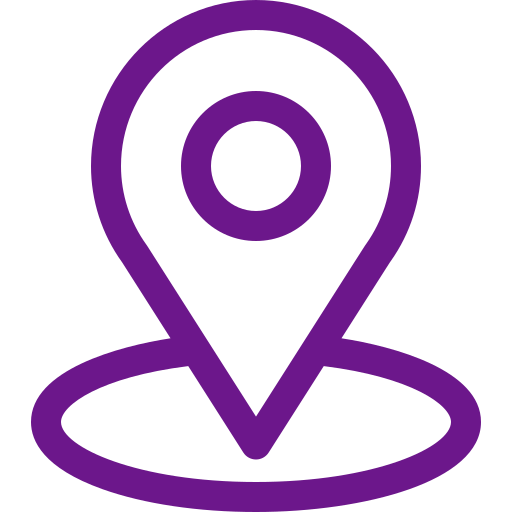 Address
123 Main Street
New York, NY 10001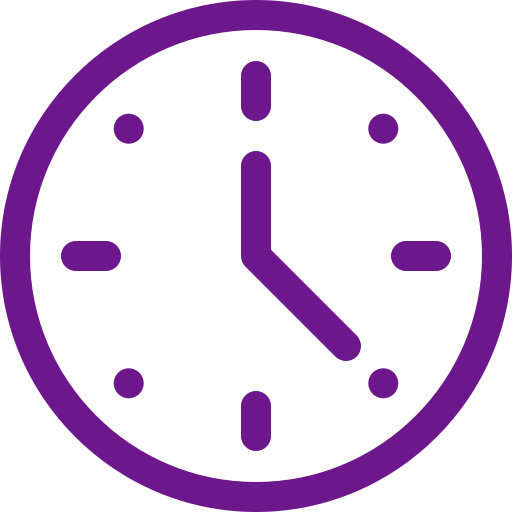 Hours
Monday–Friday: 9:00AM–5:00PM
Saturday & Sunday: 11:00AM–3:00PM