Panel – 16 July 2022 – Master Stage
Organizer of the Non Fungible Conference
John Karp is an entrepreneur and has been evolving for fifteen years in the field of technology. Specialized in mobile applications, he co-founded Food Reporter, a precursor of culinary social networks, then BeMyApp where he organizes hackathons where developers have 48 hours to design an original application.
John became interested in NFTs at the very beginning of the March 2020 lockdown, first as an investor and then as a collector. Captivated by this universe, he now devotes a french daily podcast to it – NFT Morning. And since that wasn't enough for him, he decided to share his passion and his experience of NFTs in the book NFT Révolution and to gather the European communities with an event called the Non Fungible Conference.
About Metaverse Summit
Metaverse Summit is set to explore and build the future of Metaverse together. The summit will gather builders, entrepreneurs, investors and experts from 3D, VFXGaming, VR, AR, Web3 and beyond.
We believe that sharing and transmitting knowledge is the most sustainable way to develop the decentralized, fertile future of Metaverse .
Find Us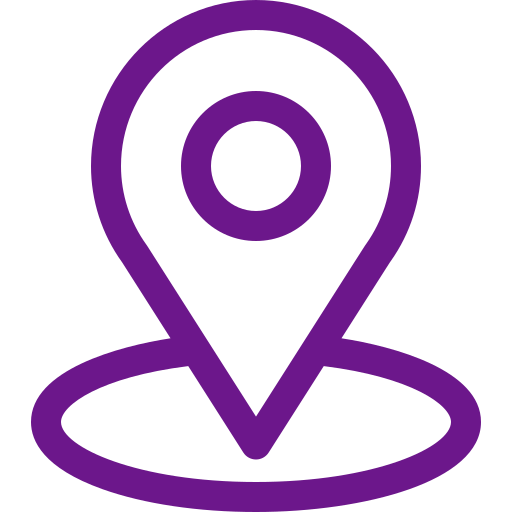 Address
123 Main Street
New York, NY 10001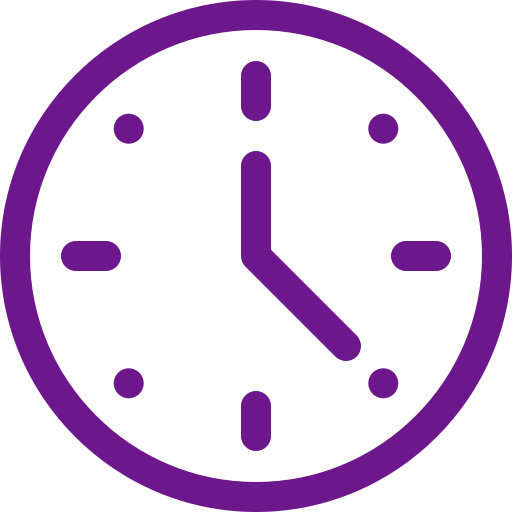 Hours
Monday–Friday: 9:00AM–5:00PM
Saturday & Sunday: 11:00AM–3:00PM