Panel – 16 July 2022 – Master Stage
CEO
I have been managing companies in the world of communication, digital and gaming for 20 years. Today at the head of three companies, Parishanghai (communication agency), Yobike (video game studio) and Metavest (investment company in Metavers). My daily job is to evangelize brands to Web3 and prepare them for the many changes that this will cause.
Teacher at ESCP Business School for 15 years in E-business Strategy, speaker at numerous conferences including the Non Fungible Conference in Lisbon on April 22.
Parishanghai and Yobike are partners of The SandBox and we will be launching the Smurfs experience in the next Alpha (July 22).
About Metaverse Summit
Metaverse Summit is set to explore and build the future of Metaverse together. The summit will gather builders, entrepreneurs, investors and experts from 3D, VFXGaming, VR, AR, Web3 and beyond.
We believe that sharing and transmitting knowledge is the most sustainable way to develop the decentralized, fertile future of Metaverse .
Find Us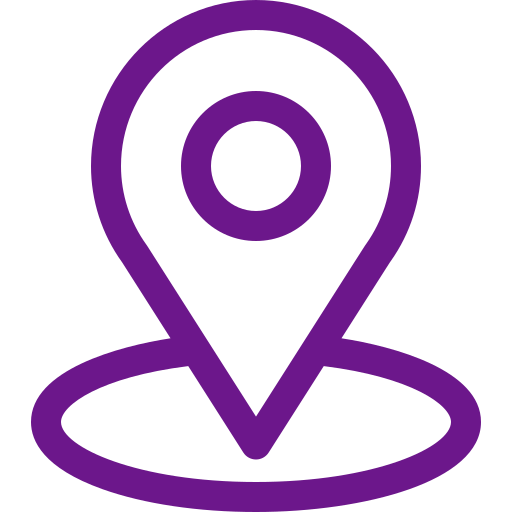 Address
123 Main Street
New York, NY 10001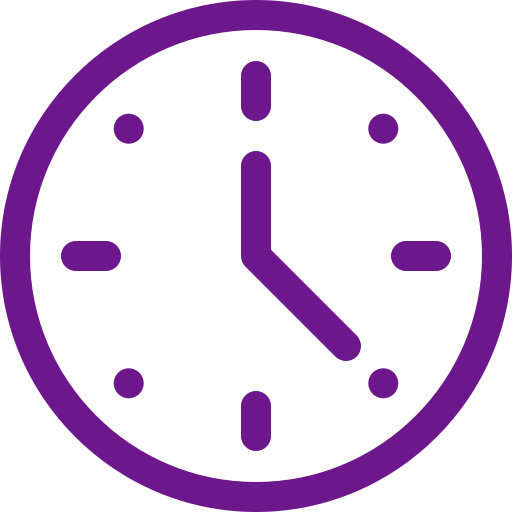 Hours
Monday–Friday: 9:00AM–5:00PM
Saturday & Sunday: 11:00AM–3:00PM